Most of us don't live healthy life. We are always busy in the routine of living, running our businesses, attending meetings and never finding time to spend with ourselves. We work from 9 AM to 11 PM daily and hardly follow any healthy workout plan. But it doesn't mean that you cannot live a healthy life. If you want to see yourself fit and healthy, implement Ayurvedic practices in your daily routine. Want to know how? See what the best Ayurvedic hospital in UP has to comment on this.
Tip to Stay Healthy By Following Basic Ayurvedic Practices
Eat Healthily
Yoga, HIIT, & Boot Camp
So, let's get started!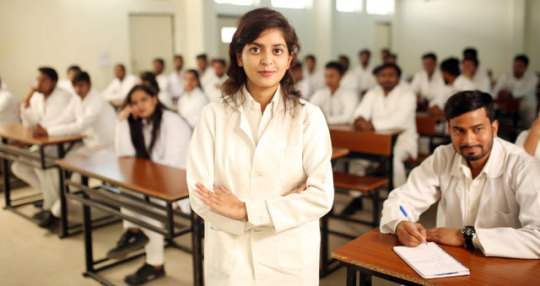 Eat Healthily
Do you want to know what the Ayurvedic tips to stay healthy are? If yes, then keep surfing this page because it's our pleasure to tell the health benefits of Ayurveda and guide you towards a healthy life. Many people do not know that Ayurveda is the most ancient Medicine practised by the human race. It's a healthy lifestyle routine that pays attention to what we eat, how much we eat, the time of day and more.
Do Some Exercise
Yoga, another fitness practice, is also gaining popularity over time. Besides these, the High-intensity interval training (HIIT) and Boot Camp program have also become quite popular due to their immense benefits of maintaining health and fitness levels. Many Ayurveda colleges are now offering this kind of program collaborating with Fitness experts.
So, the question is how to do it? The solution is simple to eat healthy food, do breathing exercises daily, and add basic Ayurvedic practices to your daily routine. So, don't wait. Just think once and give a chance to these Ayurvedic exercises and tips to come back in your three-year-old jeans.
For any doubts/confusions, please feel free to consult with experts at the best Ayurvedic Hospital in UP.