Today's blog is written for those students who are looking for the best Ayurvedic colleges in UP with the lowest fees. We have collected data from various sources and came up with today's blog. Here we share the data of the Best Ayurvedic Colleges in UP based on Fee structure, location, facilities, courses offered and placements.
In this blog, we will provide you with details about the lowest fee structure colleges of BAMS Ayurvedic colleges in Uttar Pradesh. So, if you are looking for the best ayurvedic hospitals in UP along with college facilities, then this blog is going to help you out.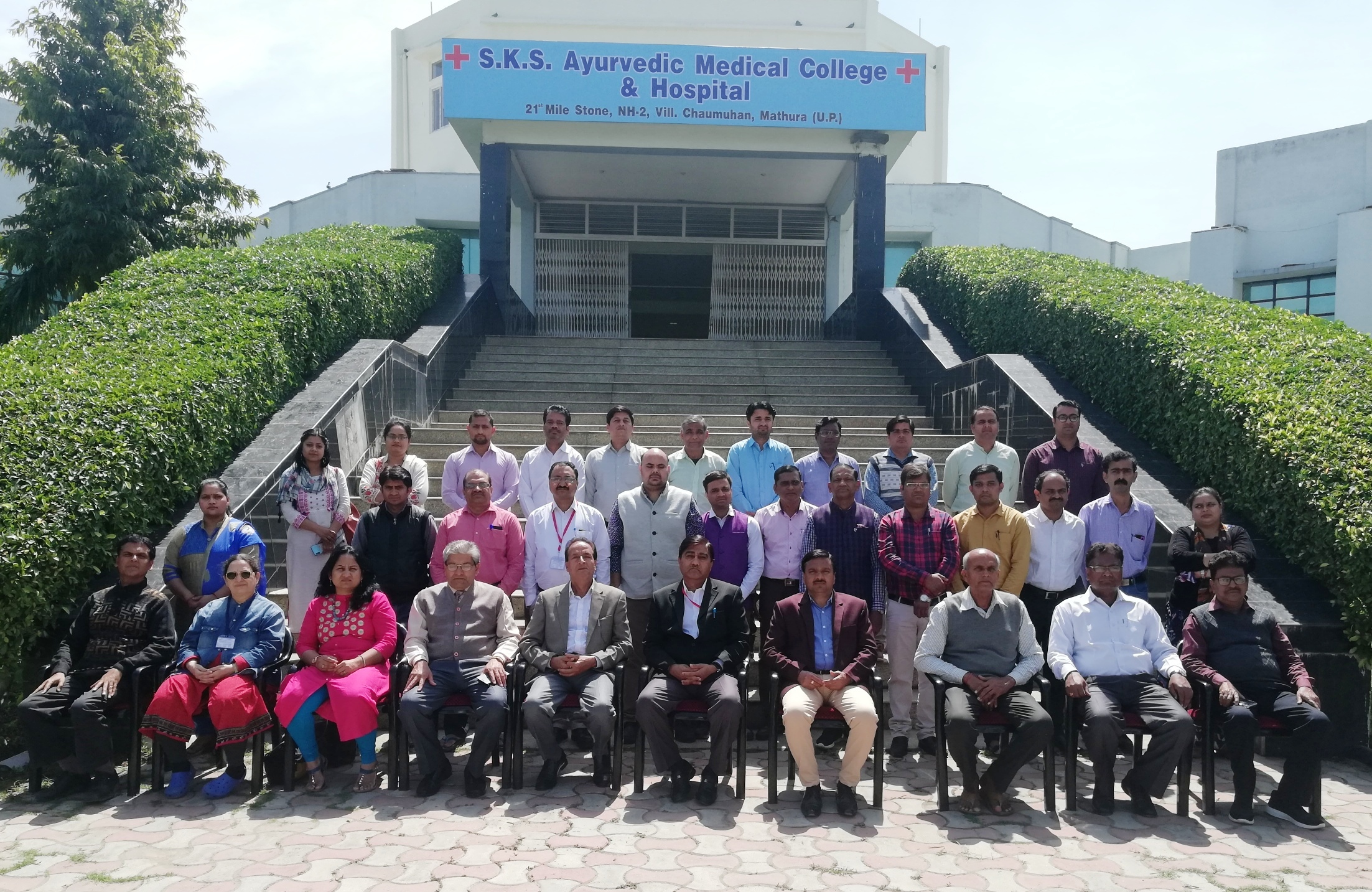 About BAMS Course
BAMS is one of the most demanding courses in India. It is an improvised form of education in the field of Ayurveda. The bachelor of Ayurvedic medicine and surgery course is a complete study of Ayurveda and its related practices. BAMS is an undergraduate degree course that can be pursued after completing the 12th class with the science (PCB) stream as it comprises basic studies about Ayurveda.
The course duration is 5 years and 6 months, along with a 1-year compulsory internship. Students who want to pursue BAMS after their 12th must crack the NEET examination, which will lead them to get admission into top ayurvedic colleges in India.
Below is the list of top ranking private BAMS college in UP offering the lowest fee structure. Go through the list carefully and select the best college that suits beds with your needs
Govt. Ayurvedic College &Hospital, Lucknow
Institute of Ayush medical science, Lucknow
SKS Ayurvedic Medical College & Hospital, Mathura
Lalit Hari Govt. Ayurvedic College & Hospital, Pilibhit
Institute of Medical Science, Varanasi
For any doubt/concern related to any of the above listed lowest fee structure colleges of BAMS Ayurvedic colleges other than SKS Ayurvedic College, please get in touch with the respective colleges.