Selecting the best college for your graduation course is one of the most important decisions in a student's life. The students who are willing to study Ayurveda can get a lot of benefits by joining the best private BAMS Ayurvedic college in Haryana. With the right education and training, you can gain excellent opportunities in this field and make your career successful. There are many reasons why students should choose SKS Ayurvedic College. Here are some of them:
Why Choose SKS Ayurvedic College for Better Future?
SKS Ayurvedic College is the best private BAMS Ayurvedic College in Haryana, where you will get the best education and proper guidance. If you choose to study Ayurveda, you need a proper platform that provides you with all the facilities and knowledge.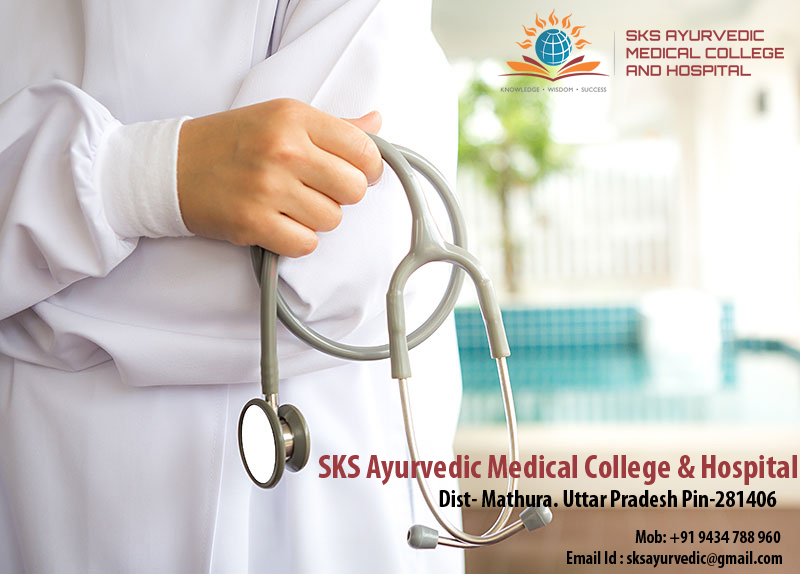 The college has been helping students achieve their academic goals with the help of its team of highly qualified professors and administrators. They have years of experience in teaching and mentoring students and use innovative methods to teach and train their students.
Best Facilities:
The college offers state-of-the-art infrastructural facilities that include spacious classrooms, computer labs, herbal gardens and much more. These facilities ensure that students get a comfortable learning environment.
Best Faculties:
The faculty at SKS Ayurvedic College is highly experienced and qualified in their respective domains. They are experts in their field of study and use unique teaching methods to impart knowledge to their students.
Herbal Garden:
The plants in our herbal garden are grown naturally without using any pesticides and fertilisers to ensure their best medicinal properties are retained. These herbs are used by the students to make medicines in their labs.
The college has produced many best Ayurvedic doctors who are now serving patients and society with their knowledge in the field of Ayurveda. Students from all across the country want to join BAMS course in this college because of its standard of education and good results in final exams.If you wish to make a rewarding career in Ayurveda, choose the best private BAMS Ayurvedic College in Haryana for admissions.