SKS Ayurvedic Medical College and Hospital is the best Ayurvedic College in UP. If you're interested in admissions, then this post is for you. Today we'll be giving an overview of the admission procedure so that students will get adequate information before applying. Before diving deep into the discussion, let us first see what we'll be covering in today's blog
Information about DD
Information related to form submission
Information on the entrance exam 
Information on counseling schedule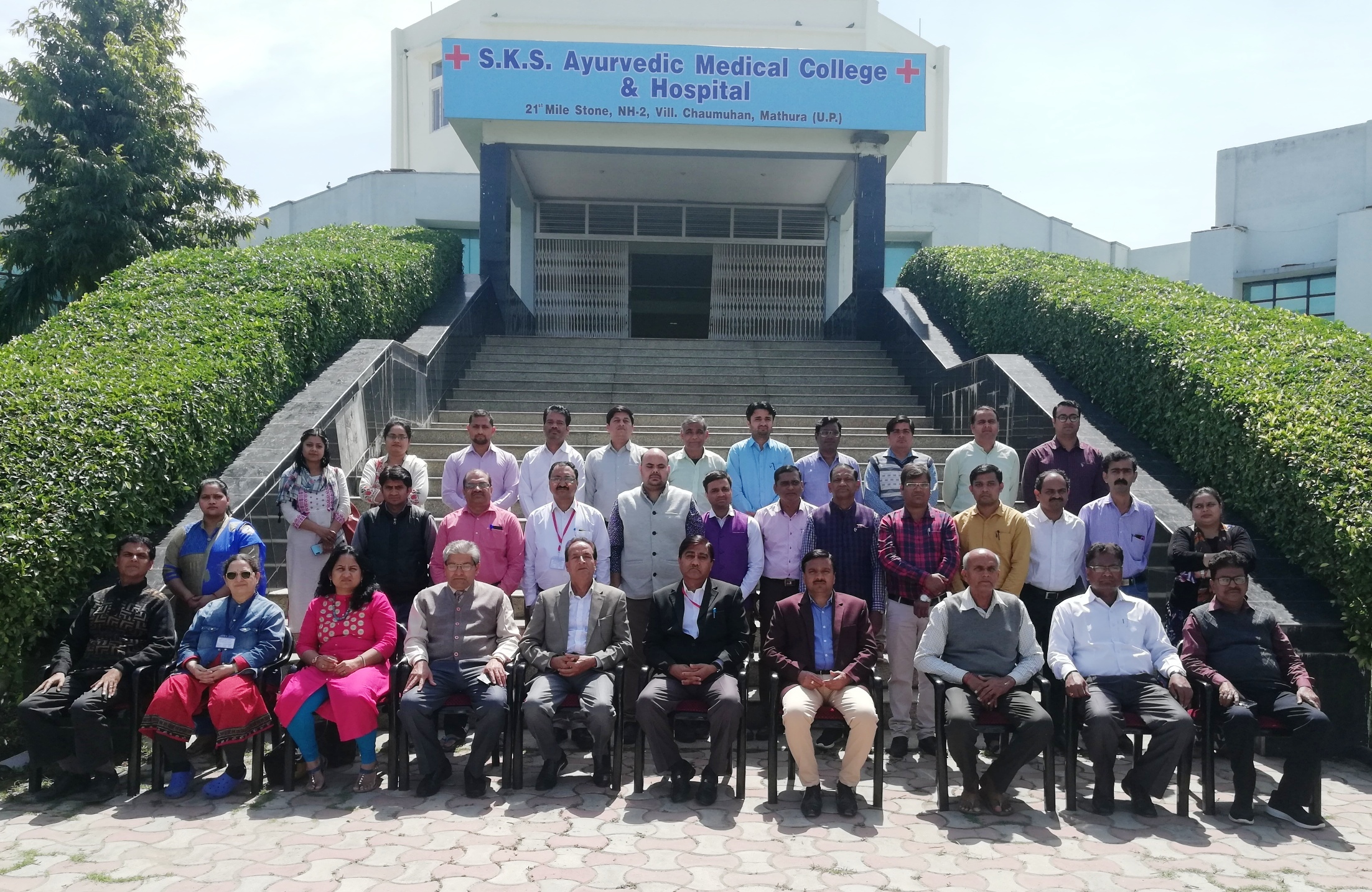 So, let's get started!
Submit the DD
All interested BAMS applicants who wish to apply to SKS Ayurvedic Medical College and Hospital must send a DD as the application fee to the address given on the website. For more information about the addressee on DD, visit the website. 
Form Submission Information
If you want to take admission in BAMS College in India then be sure to submit your duly filled form within 10 days of the announcement of your board exams. Forms filled with incorrect information will not be entertained. 
Entrance Test Details
All admissions to the BAMS Ayurvedic Course will be made on the basis of the entrance tests. So the students are advised to prepare for the entrance accordingly. If you want to have more information about the entrance, then refer to the following link.
Admission Process At SKS Ayurvedic Medical College & Hospital
Counselling Schedules
After scoring a good percentile in the entrance, students are required to appear for the counselling. Admissions to the Best Private BAMS Ayurvedic College in UP will be made on the basis of the counselling. Students who will secure a good percentile will be given the preference. 
Wrapping Up!
So, it's the process for admissions at the best Ayurvedic Hospital in UP– SKS Ayurvedic College. We hope that now you have understood everything. However, if there's still any doubt, then reach us immediately. 
For more information about the top Ayurvedic College in UP, visit the college website now.