As a part of our initiative to improve our communication with you all we have started writing blogs on a daily basis so that all our esteemed readers get a chance to go through the ongoing activities of the college as well the blogs help them to stay connected with our thoughts and vision. We are one of the best Ayurvedic hospitals in Delhi NCR which has attained excellence with the growth of years.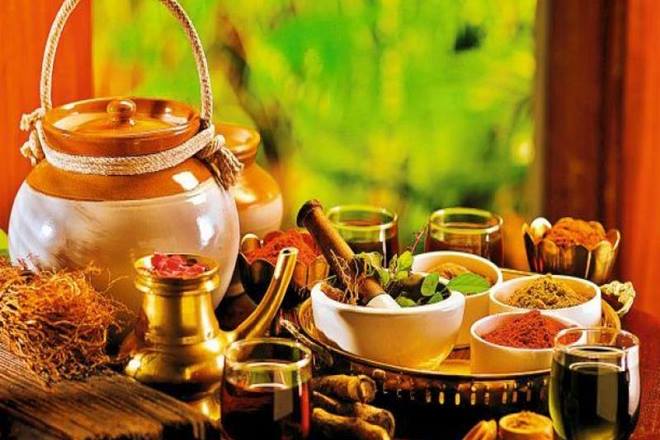 Our endeavor towards imparting quality education in the field of Ayurveda has helped us to earn the notion of being one of the best Colleges for students looking for CCIM Approved BAMS Ayurvedic Colleges in Rajasthan. We feel an immense pleasure in sharing our day to day views with you through the blogs. As we always believe that pen is mightier than sword.
SKS Ayurvedic College is one of the top BAMS Ayurvedic Colleges in HARYANA / UP / MP / Rajasthan imparting quality education in the field of Ayurveda as well as catering to the medical needs of the society by providing the facility of Ayurvedic hospital within the college campus. Whatever we have achieved till now is just because the sheer effort of our faculty team and in turn the curiosity of our students to attain the knowledge imparted by the team.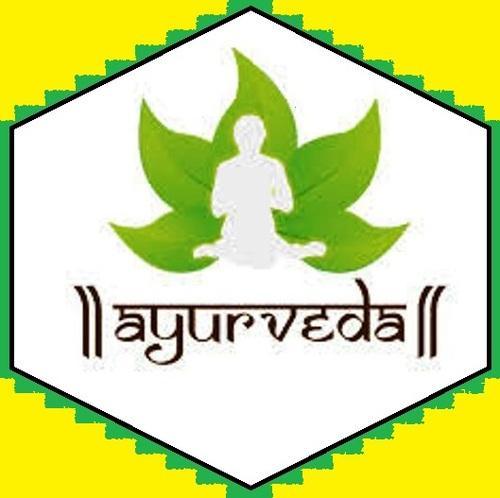 We believe that quality education should reach to everyone and hence in that procedure we tend to impart knowledge of Ayurveda at one of the lowest fee structure of BAMS Ayurvedic Colleges. The main purpose behind writing this blog is to keep on motivating our students and we believe that to hone the skills of our students apart from imparting quality education we need to keep them motivating from time to time.
Dear students the time is yours, enjoy it, take advantage of it and get the full benefit out of it. We are always there to serve you in the best possible manner. We wish you the best of your fortune but dear students do remember that fortune belongs to them who work hard.