Having more than seven institutes of national importance for engineering and medical studies, Uttar Pradesh is gaining immense popularity for North India's only educational hub. It's no less than a paradise for engineering and medical students. But, students who wish to pursue Ayurvedic studies have no better options. They have to go away from their homes to the nearby metropolitan cities like Delhi for better education. Since the SKS Ayurvedic College comes into existence, Uttar Pradesh emerges as the hub for Ayurvedic studies. Offering the best facilities to the students, SKS Ayurvedic Colleges accolades for being the best BAMS Ayurvedic College in Uttar Pradesh. Now, you must be curious to know the qualities that make the colleges best. Then, continue reading the post to get the answer.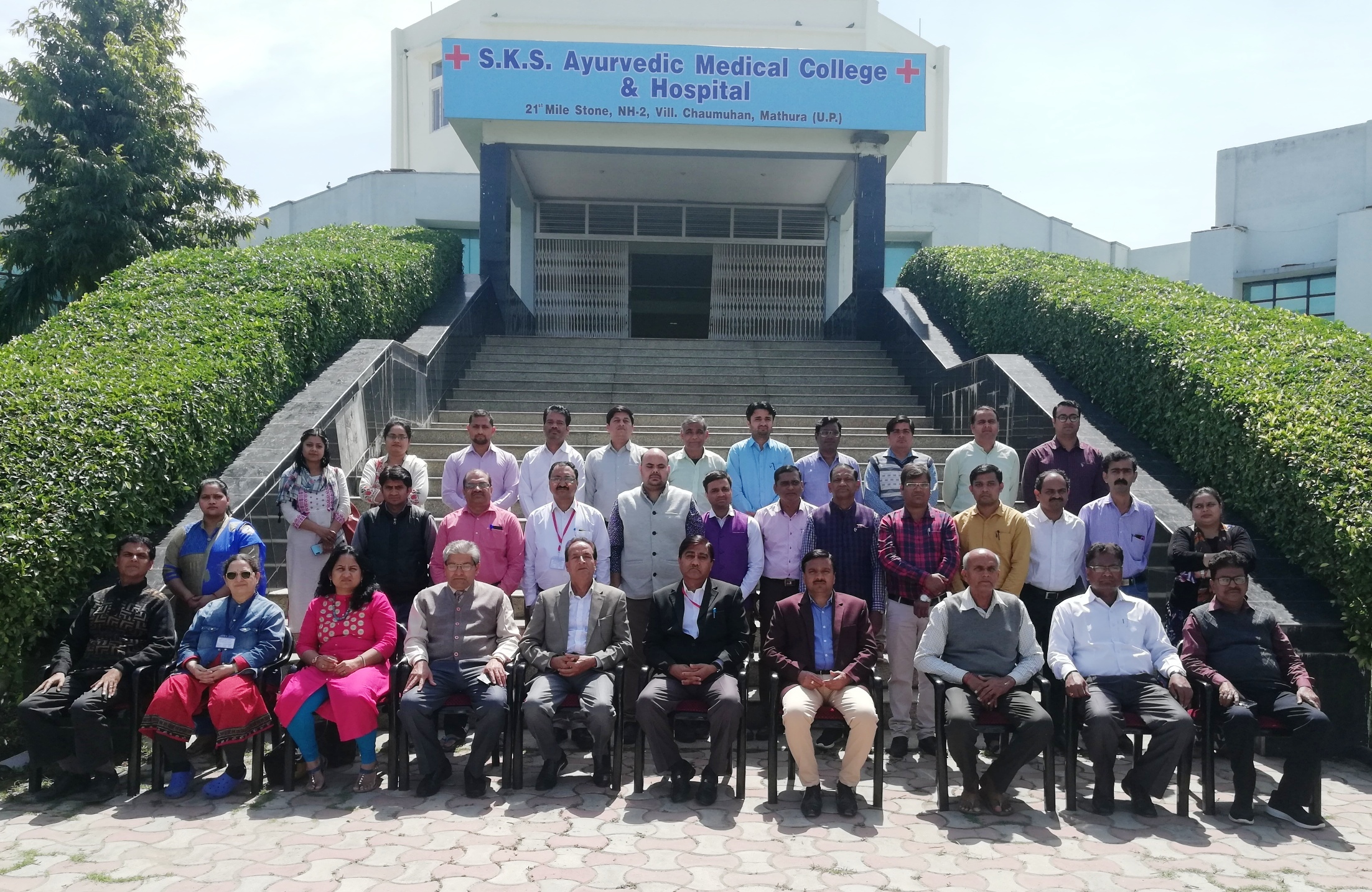 Qualities make SKS Ayurvedic Colleges the best choice
If we specifically talk about the BAMS Ayurvedic Colleges in UP, SKS Ayurvedic Medical College and Hospital is considered one of the best choices. It's because of the two qualities, i.e., their course and the faculties. If you compare SKS with other BAMS Ayurvedic Colleges in Rajasthan or Haryana, you'll not find any other college better than the SKS Ayurvedic College.
Course Offered
Usually, the BAMS course is of five and a half years in the duration. Then, what's so special with SKS. Well, the college offers 12 months compulsory rotator internship with their course. With this, students don't need to worry about the placements or internships; they will get the chance to practice in the real environment.
Experienced Faculties
SKS Ayurvedic College has a team of experienced faculties and doctors, having years of experience in teaching. Not only faculties but students are also offered superior quality of study material to give them a perfect base to lay the foundation of a bright career.  
Not only in Uttar Pradesh, but SKS Ayurvedic College is also chosen as the Ayurvedic College in Haryana due to these qualities. Therefore, if you are among those students who wish to study at the top-ranking BAMS Ayurvedic College in UP, then it's the time. The best BAMS Ayurvedic College in Uttar Pradesh is inviting applications for registration for 2021-22 sessions. In case of any doubt, feel free to contact us at +91 9434788960/ +91 9997995868. We are happy to help you out!