Doctor as the dictionary defines is someone who is qualified to treat people who are ill. Here being qualified does not only mean to be qualified in educational degree but also qualified socially. At SKS Ayurvedic College & Hospital one of the best CCIM Approved BAMS Ayurvedic College in Haryana/UP we have our own definition of doctor that is someone who is qualified to treat people who are ill not only through his/her knowledge but also through his her behavior, patience and for whom society comes before self. We tend to impart quality education as well service to the society where U always comes before 'I'.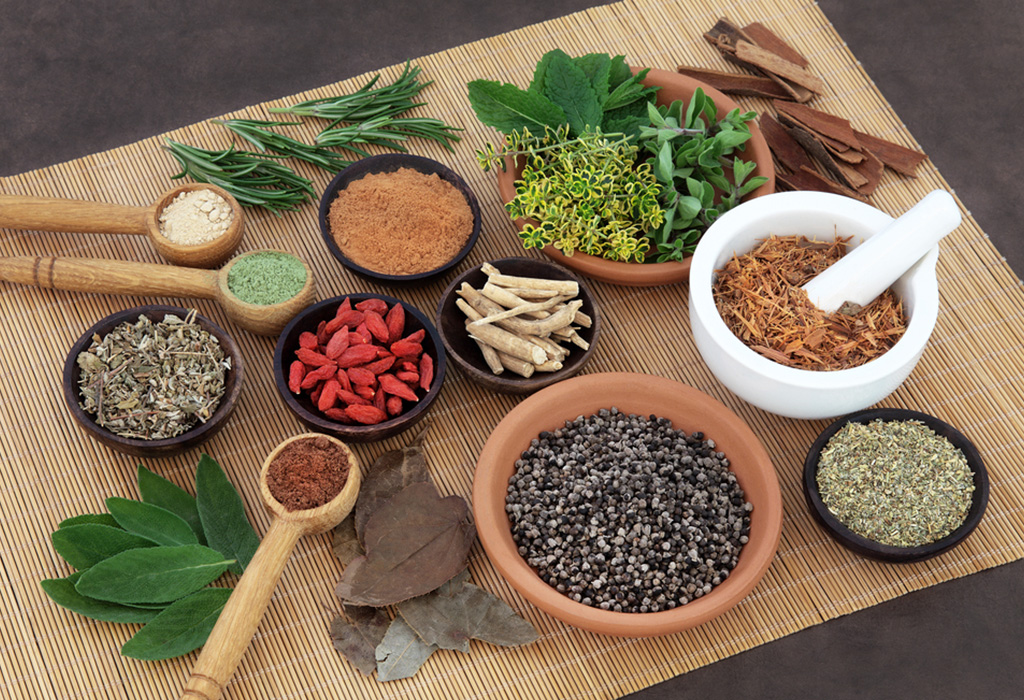 We take pride in being the top choice of students seeking admission in Ayurvedic College Mathura with our own set of standards of measuring doctors and their success. For us a good doctor is someone who takes in himself/herself qualities like preservance, patience, self confidence to name few. At SKS one of the best Ayurvedic College in Haryana we do not only focus at preparing good Ayurvedic doctor but a good human being too. Ayurvedic doctors produced from SKS are not just qualified but pose all other skills too which are necessary for securing a good position in the society.
Given below are some of the points which we consider to be importantly inculcated in every future doctor produced from SKS College.
Patience: Anger control or patience is the most important thing which a doctor should learn. We at SKS Ayurvedic College one of the top choice of students looking for CCIM Approved top BAMS Ayurvedic Colleges in Rajasthan we encourage students to take part in sports, extracurricular activities and camps which helps in reducing stress and anger and increasing togetherness. We are located in a serene environment which is also a deciding factor. The calm and peaceful environment encourages our students and the nature itself becomes a teacher for the learners. Students looking for Ayurvedic Degree in Rajasthan can join SKS to learn the peace and calm directly from the nature.
Society before Self: At SKS Ayurvedic College we provide top notch facilities, state of the art facilities and facilitate students with lowest fee structure so that quality education reaches to every corner. For us society is always before self. We make sure that the essence of quality education should reach to all the corners of the nation regardless of economic barrier. The same knowledge is imparted to all the students enrolled at SKS Ayurvedic College & Hospital. For a doctor to be competent, society must come before self. We beef up the sense of togetherness in our students to make them socially aware.
Simplicity: Ayurveda is all about simplicity. Unlike antibiotics, Ayurveda requires less amount of money as well as the cures of Ayurveda are also simple and rooted to the ground. Simplicity is at the heart of SKS Ayurvedic medical College & Hospital one of the best Ayurvedic College in Haryana. Our infrastructure is simple but yet aesthetically designed.
We at SKS Ayurvedic College, one of the top CCIM Approved BAMS Ayurvedic Colleges in Delhi NCR strive hard to equip our students with three greatest treasures of simplicity, patience and compassion. These three treasures we believe to be most important for being a quality doctor and before that for being a quality human being.