Dear students we believe that you are mature enough to take the decision what is good and what is bad for you. But in our endeavour to help you all we are listing down some of the top BAMS Ayurvedic College. Those who are looking for BAMS Ayurvedic Colleges In UP in 2020 | Best Ayurvedic Hospital In UP will also get help from this list.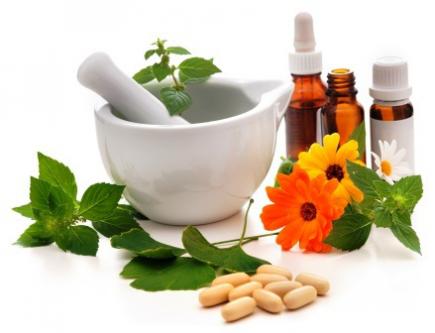 Institute of Medical Sciences, Varanasi
SKS Ayurvedic Medical College & Hospital, Mathura
BANARAS Hindu University , Varanasi
CSJM Kanpur University, Kanpur
Aligarh Unani Ayurvedic Medical College, Aligarh
Dear all, these are some of the Best Ayurvedic Hospital In UP, the main reason behind reaching out only to UP colleges is that we have noticed  a trend followed by request from students of Rajasthan/ Haryana. This list is also for those looking for Ayurvedic College in Haryana.