SKS Ayurvedic Medical College & hospital is one of the BAMS Ayurvedic Colleges in UP and we feel that it is our prime responsibility to keep students updated about the admission guidelines.
As SKS college is situated on a location near by Rajasthan/ Haryana/ MP hence this blog would be helpful for those also who are looking for admission in Lowest Fee Structure of BAMS in Ayurvedic Colleges or any other parts of country.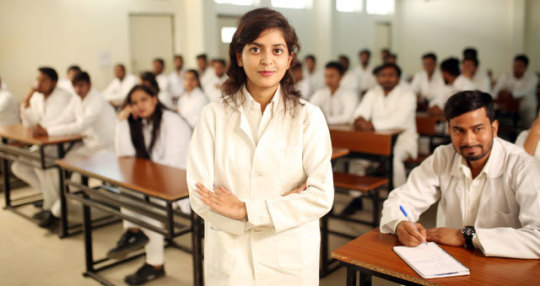 The candidate who wants to pursue BAMS course from U.P, M.P., Haryana, and Rajasthan must fill the form available with the prospectus for BAMS course approved by CCIM, New Delhi & AYUSH, New Delhi, which is available in college office/can be availed by post submitting a D.D. in favor of college.
The duly filled application form should reach the college within 10 days of commencement of the results of the respective boards/states along with required enclosures. Candidate must submit the filled application form personally at CCIM approved & AYUSH approved SKS AYURVEDIC MEDICAL COLLEGE & HOSPITAL,one of the top choice of students looking for BAMS Ayurvedic Colleges in UP NH#2, CHAUMUHAN, MATHURA (U. P.) -281406 situated near by Delhi & surrounded by other states like M.P., Rajasthan & Haryana.