The BAMS program combines Ayurvedic and modern medicine to treat disease. Historically, Ayurveda has its roots in the Vedic period. Its herbal medicines are well known for their content of natural elements, as it relies entirely on the beneficial properties of the herbs.
Ayurveda has gained enormous popularity in India because it is treated as an alternative medicine to treat diseases. It's why the best ayurvedic hospital in Delhi NCR give student's an overview of the BAMS course. It helps students know whether they should choose Ayurveda or not. 
An overview of BAMS Course
Why Select BAMS Ayurveda Course in UP?
Who Can Continue Studying BAMS?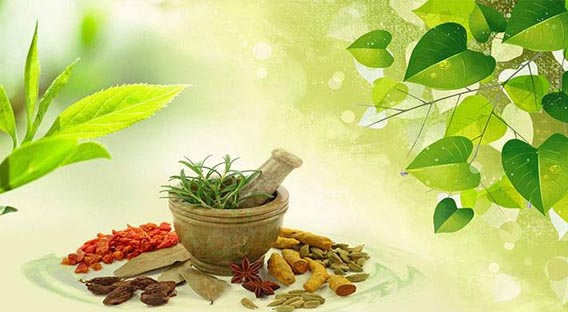 So, let's get started!
An Overview of BAMS Course
BAMS is a 5.5-year degree course in alternative medicine. It's a fact that western medicine does not treat all diseases. With Ayurveda, you can treat many diseases without any adverse side effects. BAMS requires at least 10+2 grades in Physics, Chemistry, and Biology. Admission to BAMS 2021 depends on the marks scored on the NEET exam.
However, some colleges in India where BAMS courses are offered even without taking the NEET exam. If you are looking for the best private BAMS Ayurvedic College in Delhi NCR, consider SKS Ayurvedic College. 
Why Select Best BAMS College in Delhi NCR?
BAMS is an internationally recognised course. Doctors and researchers closely monitor alternative and traditional medicine to cure disease and ailments in patients.
There are many ancient practices of medicine, including Ayurveda. Thus, this field offers a wide range of opportunities. A student wants to select the top-ranking BAMS Ayurvedic College in Delhi NCR like SKS Ayurvedic College. 
Who do BAMS?
People who want to find alternative ways to treat disease. BAMS degree program offers an integrated study of Ayurveda and Medical Science for students who wish to pursue this field. It is always suggested that students to get a Physics, Chemistry, and Biology 10+2 from a recognised board.
If you doubt or want clarity on anything mentioned above, contact the best Ayurvedic Hospital in Delhi NCR.