SKS Ayurvedic Medical College & Hospital one of the top BAMS Ayurvedic Colleges in North India wishes you and your family Happy and prosperous Shab-e – Barat and Good Friday. Today we intend to take a serious issue apart from the outbreak of pandemic Corona Virus. We pray for your safety.
We will list down some of the teachings from the religion of Christians and Muslims. We believe that embracing the condition as it is, is the wisest thing we can do. And as we dream of a secular India we believe all religions are equal.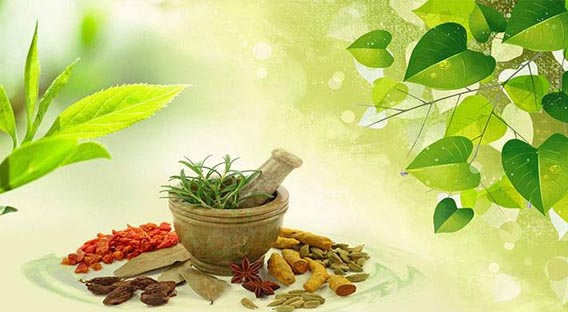 Teachings of Good Friday
Good Friday is a critical day of the year for Christians as it marks what we consider to be the most momentous weekend in world history. The name Good Friday is entirely apt, as Jesus 'suffering and death, as horrific as it was, marked the dramatic fulfillment of God's attempt to redeem his people from their sins. Dear students we at one of the Best Ayurvedic Hospital in UP believe that we all have the right to commit sins as these are sins that teach us. We always recommend you to actively take part in all the activities conducted at SKS Ayurvedic Medical College & Hospital as these are conducted with a motive to unleash your potentials and teach you.