SKS Ayurvedic College is now recognized as the best COVID hospital in Etawah too. Thanks to the dedicated team and nursing staff who are available 24/7 for patient care and monitoring. Let us give you a brief of the facilities that we are providing at the SKS Ayurvedic's best COVID Hospital in Uttar Pradesh. Have a look at them, and don't worry about the cost of the treatment. It starts from a minimal cost of Rs. 6000 per day (t&c apply).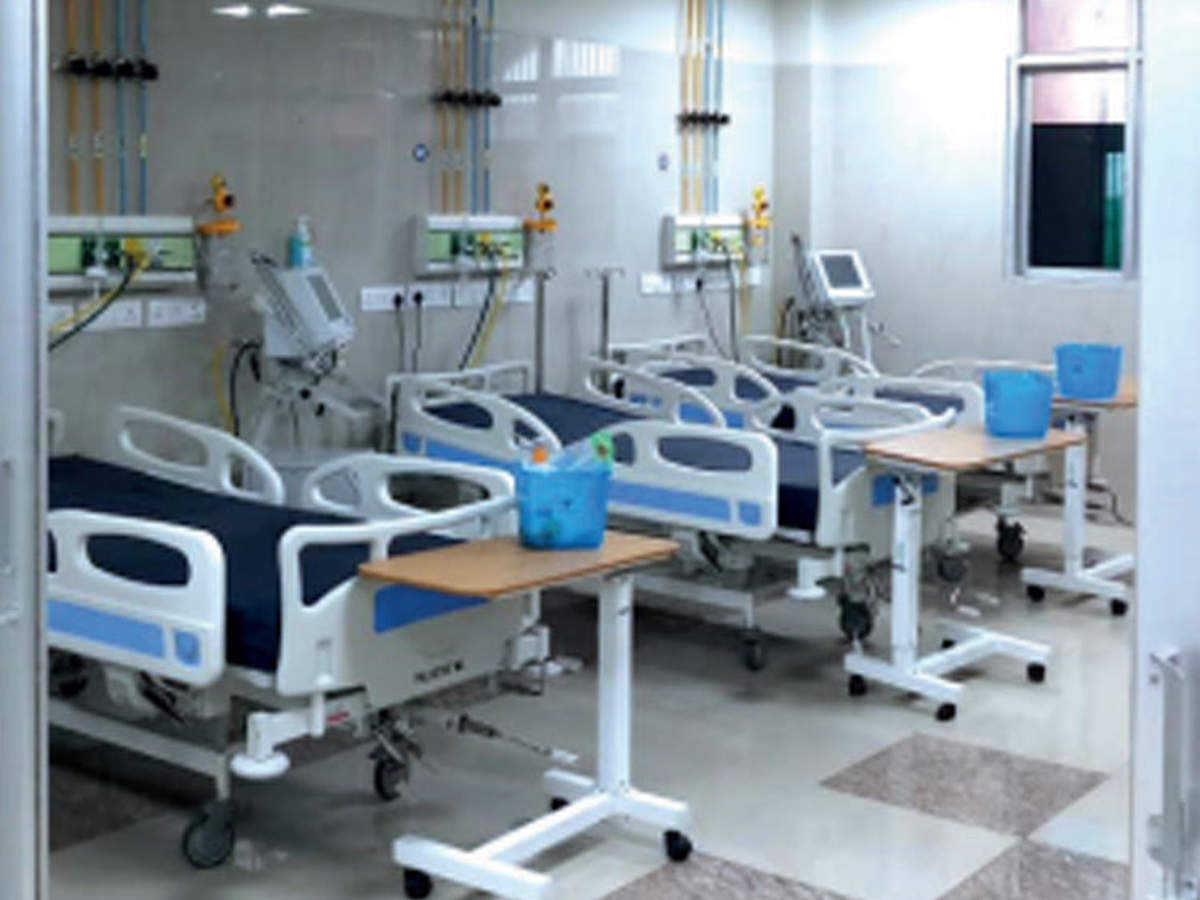 A Premium Facility with COVID Beds
SKS Ayurvedic Medical College and Hospital is now functioning as a private COVID care facility in Uttar Pradesh. With a setup of 100 COVID beds- all supported with 24/7 oxygen and essential medical supplies, this is the best COVID hospital in Kannauj that is offering routine monitoring and isolation facilities to the COVID patients in the nearby districts also.
BiPAP Facility As An Add-on Benefits
Given the outrage of challenges faced by COVID patients in finding the basic medical facilities because of the spike in the number of positive cases, the best COVID hospital in Hathras has come forward to provide BiPAP facility to patients with mild respiratory problems. The hospital provides this facility as an add-on benefit, which means patients will get access to BiPAP machines at no extra cost.
24/7 Ventilator Support
This best COVID hospital in Mainpuri is equipped with dedicated 24/7 available ventilator support, on-site clinical and nursing attention, vital monitoring under the supervision of highly qualified M.D Doctors. All 100 COVID beds can easily be converted/ installed in ICU/HDU units, depending on the requirements.
The Best COVID Hospital in Etawah also provides optional facility for the quick recovery of COVID patients. If you wish to know more these facilities, feel free to contact us at our COVID helpline number +91 9997-995-865 or +91 9997-995-868.