During the second wave of coronavirus, the nation has witnessed the darkest phase of times. People were struggling to get the basic healthcare facilities to fight against the novel coronavirus. Many people lost their loved ones because of the unavailability of COVID care facilities. After witnessing the condition, SKS Ayurvedic College has transformed its department to a temporary function as the best COVID hospital in Hapur. Since then, we can help patients not only from the state but also from the nearby regions, such as Rajasthan and Delhi NCR.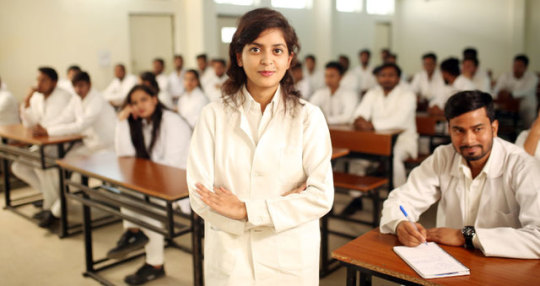 Best COVID Hospital in Uttar Pradesh– Look at the facilities offered
A premium facility with 100 COVID beds with consistent oxygen support
Beds can be easily installed in HDU/ICU cells as per the situation
Highly qualified nurses and M.D. doctors monitor patients 24/7
BiPAP facility at no extra cost for patients with mild respiratory concerns
24/7 operational ventilator facility for emergency cases
A healthy 8-tier meal for quick recovery at no extra cost
Best COVID Hospital in Ghaziabad Also Offer Optional facilities  Apart from the above-mentioned COVID care facilities, the Best COVID Hospital in Hapur also provides following optional facilities to help patient's recovery fast after the treatment.