BAMS stands for Bachelor of Ayurvedic Medicine and surgery which is a course for all those interested in the field of Ayurveda. For students looking for admission in Ayurvedic College Mathura/Delhi NCR/Rajasthan this blog is for you as usually during the course term or before selecting the course you must have gone through a question that goes like this "have you think what you will do after BAMS".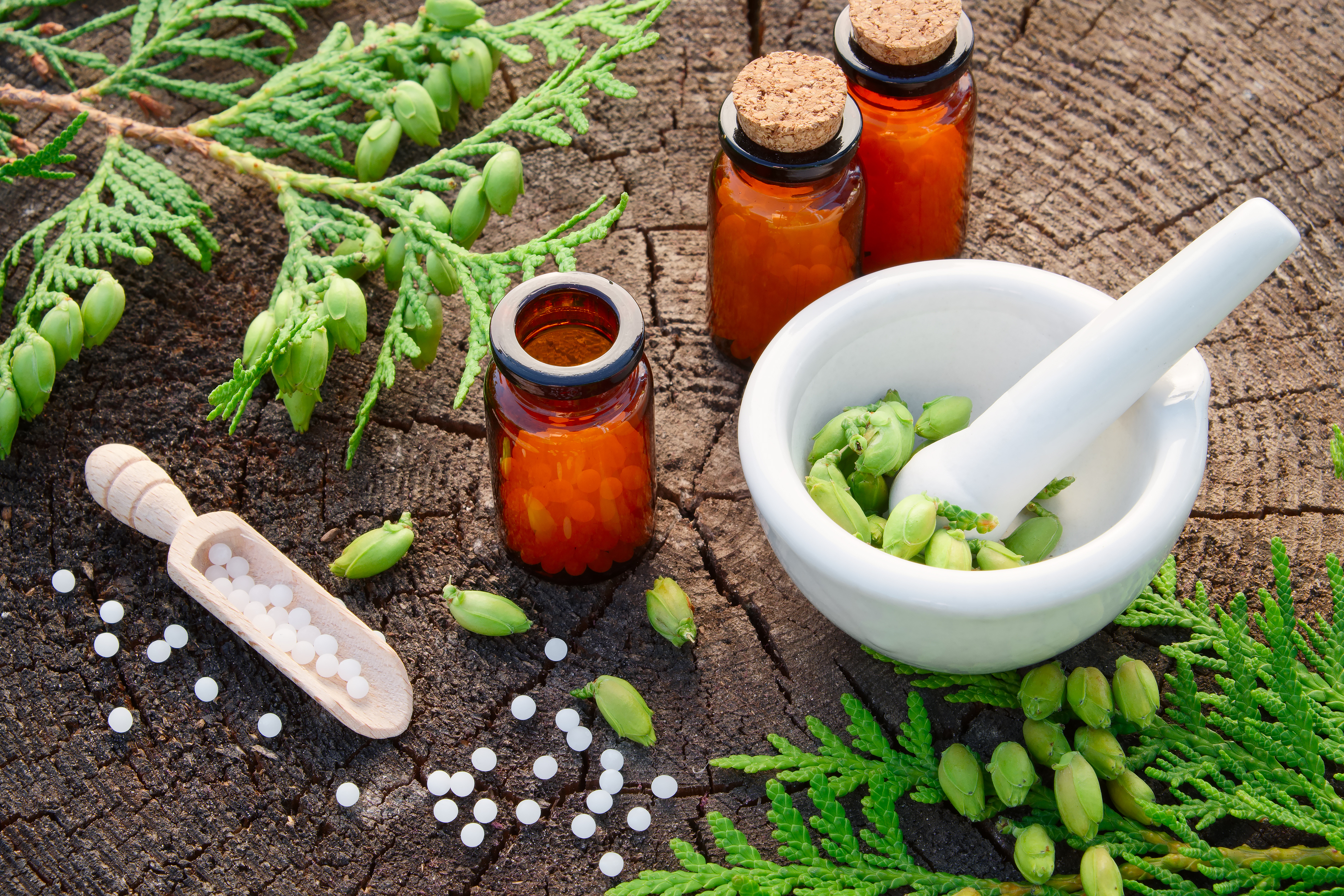 Hence to clear all your doubts and to answer on your behalf we are presenting this blog for you. This blog is for all those who are looking for Ayurvedic College in Haryana or for Ayurvedic Degree in Rajasthan or from any part of the country so that next time when someone asks you about the career options after BAMS you don't have to remain silent.
After BAMS interested candidates can pursue post graduation in medicine gynecology, surgery and panchkarma. Students looking for CCIM approved BAMS Ayurvedic Colleges in Delhi NCR/UP/Rajasthan/Haryana can at the same time search for college which could help them in pursuing their post graduation in Ayurveda.
Students looking for admission in Ayurvedic College Mathura can come and join SKS for getting further better opportunity in their course of BAMS as we provide them with the chance of joining the faculty team however they must pursue their post graduation for imparting knowledge to the students in the best possible manner with better self understanding.
Drug manufacturing is one of the booming business, students can apply all their knowledge in production of Ayurvedic medicines. For this students need to have intensive knowledge of the field.
Ayurveda holds with it great potential to shape your career the only thing required is your sheer determination and hard work. we wish all the best to all those students pursuing BAMS for best of their fortune.