A college's infrastructure plays a crucial role in determining the type of facilities you'll have during the course, especially if you are searching for a college in states like Rajasthan. Most colleges in the state claim to offer the best facilities, but they are not equipped with modern facilities. It's one of the main reasons why students left their homes to get a quality education. Since SKS Ayurvedic Medical College and Hospital comes into existence, students get access to state-of-the-art infrastructure and modern facilities by getting Ayurvedic college admission in Rajasthan.
This blog gives an overview of facilities offered only by SKS Ayurvedic College – the Best Ayurvedic Hospital in Rajasthan. Let's get started!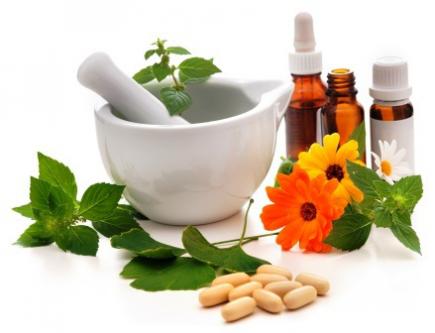 We Have a Spacious Herbal Garden at our premises.
One of those facilities that aren't offered by any other BAMS Ayurvedic Colleges in Rajasthan expects SKS Ayurvedic College. It is the only college that owns a spacious garden within the premises. Our herbal garden is full of different herbs and plants. Time-to-time students visit the park to get information about other herbs and plants we have.
We prepare quality medicines at our pharmacy.
SKS Ayurvedic College is awarded many times for being the best Ayurvedic College in Haryana and neighbouring states, UP and Rajasthan. Its major credit goes to the facilities that we provide. Having our pharmacy is one of those. SKS Ayurvedic Medical College and Medical Hospital owns a pharmacy students learn to prepare quality drugs under our faculties' observation, keeping Ayurvedic terms into considerations.
In Rajasthan, students choose SKS Ayurvedic Medical College and Medical Hospital from all across the country for getting depth knowledge of Ayurveda. Therefore, if you're among those students who are wondering about Ayurvedic College Admission in Rajasthan or BAMS Ayurveda Course Fee, then you can check the admission procedure available on the website.