We feel happy with the fact that readers wait with bated breath for our blog. We at SKS Ayurvedic College & Hospital hope to find all our esteemed readers in good health and Great Spirit. We are back with a new blog on how to choose the right path to your success.
If you are dreaming to be an Ayurvedic doctor this blog by SKS one of the best and CCIM Approved top BAMS Ayurvedic colleges in UP provides you the opportunity to be that one with quality education along with lowest fee structure of BAMS Ayurvedic Colleges.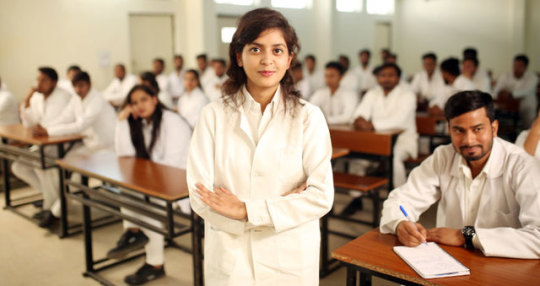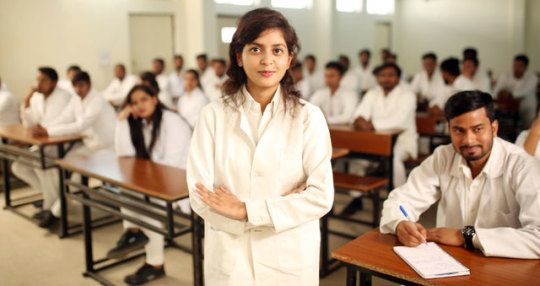 There are several factors which students look upon before selecting the college.
The affiliation matters. It is most probably the first thing which students look after. SKS Ayurvedic College & Hospital one of the best Ayurvedic Hospital in UP/ Delhi NCR is approved by department of Ayush , Government of India, New Delhi recognized by CCIM , New Delhi, Affiliated to D.R. BR Ambedkar University, Agra and approved by Government of Uttar Pradesh. And surely these all recognizations do not come without quality education. Our affiliations and recognizations speak for us. For students looking for Ayurvedic Degree in Rajasthan can visit the website of the college for further details and affiliations.
The faculty team of SKS Ayurvedic College is the heart of the college. We take pride in ourselves for having such an experienced and dedicated team of faculty with expertise in the field of Ayurveda. The faculty team is not only responsible for imparting quality education but also for inculcating in the growing minds the social needs of the society, to inculcate in them the social and ethical values.
Gone are the days when students had to pay higher to get quality education as well as state of the art infrastructure. We at SKS one among the CCIM Approved top BAMS Ayurvedic College in UP provide quality education and exclusive facilities with one of the lowest fee structure of BAMS Ayurvedic Colleges. Infrastructure is among the other deciding factors which students look before joining the college. Infrastructure not only adds to the beauty of the college but also encourages and provides a chance to students to grow and learn better.
For students seeking admission in best private BAMS Ayurvedic College in Haryana or nearby places always wish for a college which could provide them accommodation as well. While for girls, it is always a centre of concern to get a safe and secure accommodation facility. To bring a full stop to all these concerns, SKS Ayurvedic College & Hospital one of the best Ayurvedic hospital in Delhi NCR provides separate hostel facilities for girls and boys. The hostellers are provided healthy and hygienically prepared 4 tier vegetarian meals. Full security cover up og girls hostel is given top priority.