Best location, Infrastructure & Campus
SKS Ayurvedic College and Hospital is one of the top CCIM approved BAMS Ayurvedic Colleges in UP with high quality infrastructure as per Central Council of Indian Medicine with huge campus area, number of quality laboratories multi specialist hospital which provide key parameters of education to medical students.  Students looking for BAMS Ayurvedic College admission in Rajasthan/UP/Haryana can confidently choose SKS for their bright future.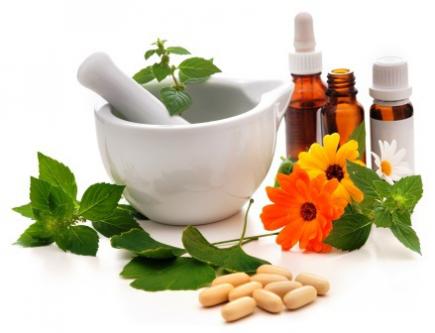 Highly Experienced Teachers and Doctors
We have made it a point to become one of the best options for students seeking Admission in Ayurvedic College in Haryana hence we are associated with well equipped experienced teachers in the field of education and research , so that students may get experience from them for the service of deceased people. The entire faculty team is highly experienced and dedicated towards the noble profession of imparting education.
Well Equipped Labs & Diagnostic Facility
We provide end to end support for education by highly qualified faculty and following the approved syllabus by CCIM New Delhi.
Quality OPD & IPD facilities
This institute has quality lab which provide high quality Drugs for the Hospital to ensure effective environment. SKS Ayurvedic College & Hospital is one of the best CCIM approved BAMS Ayurvedic colleges in Delhi NCR and hence we make sure to serve the masses by providing best of the medical facility at an affordable price so that quality medical facilities could be in reach of each and every section of the society. 
Halls of Residence
For students seeking BAMS course admission in Haryana/Rajasthan or faraway places we can feel their problem of finding safe and comfortable accommodation hence at SKS Ayurvedic College & Hospital provide hostel facility for boys and girls to make them feel like home with healthy and nutritious 3 tier vegetarian meals. Accommodation facility will also help students looking for BAMS course in Delhi NCR.
Herbal Garden
The study of Ayurveda will not be worth if it is not taught with the help of Herbal plants. Hence we maintain an excellent herbal garden consisting of numerous medicinal plants which are used for preparing medicines.