SKS Ayurvedic College & Hospital is one of the best Ayurvedic Hospitals in Delhi NCR / UP where health is given top priority as the profession suggests. We are one of the top BAMS Ayurvedic Colleges in North India serving the masses from over 18 years and serving the society that we, the team of doctors, students need to be mentally and physically healthy.  Various measures are adopted at SKS to keep the future doctors healthy. Some of them are: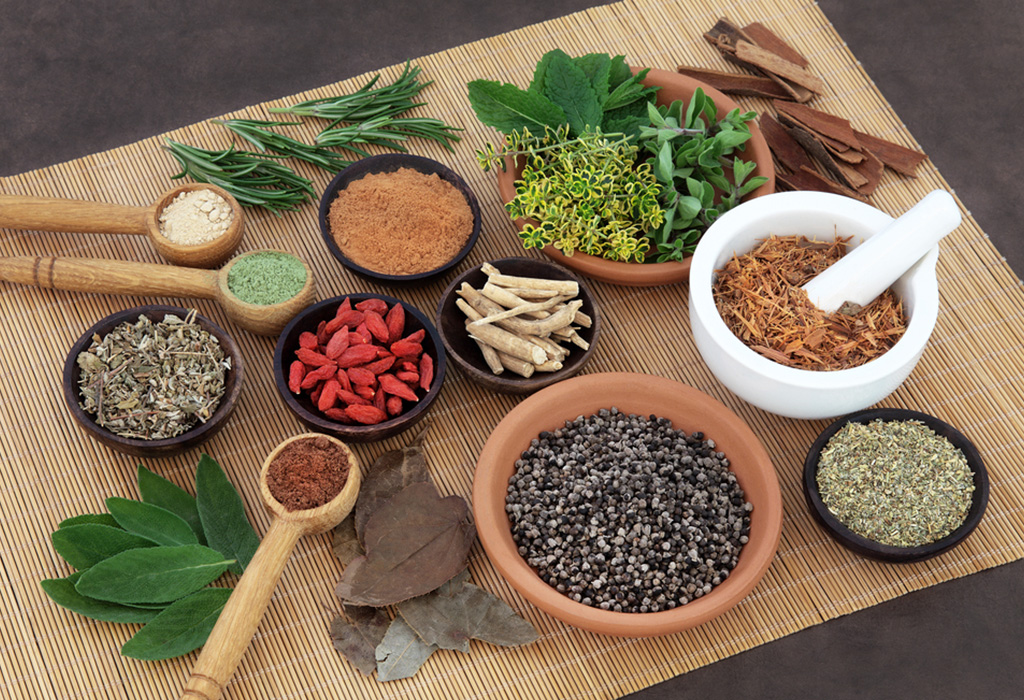 Hygienically prepared meal
We are one of the top BAMS Ayurvedic Colleges in Rajasthan /UP / Haryana with hostel facilities in for students looking for admission to the Ayurvedic College. We provide4-tier hygienically prepared meals for students living in hostels which are best suited to the weather. Apart from the hostellers ' hygiene meal, we have a canteen in the house that serves hygienically prepared food for both the local students and hostellers. Healthy mind resides in the healthy body giving importance to this reality we are completely concerned that fresh and hygiene foods must be served to all the students. Adding more feathers to the SKS cap often routinely provides nutritious food to all patients, depending on their state of health.
GYM Setup
Exercising keeps our mind and body healthy. We at SKS Ayurvedic College & Hospital one of the best BAMS Ayurvedic Colleges in UP/ North India offers students the opportunity to engage in physical activity by spending quality time at the GYM within the college premises. Under the guidance of qualified professionals GYM is open to both girls and boys.
Sports activities
All works and no play make Jack a dull boy. Sport is the vital part of life that not only rejuvenates our mind but also keeps us physically and mentally fit. At SKS, we aim to arrange sports events on a regular basis so that students get enough time to rejuvenate themselves and spend quality time away from study pressure.
All these amenities are offered at SKS Ayurvedic College at an affordable price as we pride ourselves on providing one of the lowest fee structure of BAMS in Ayurvedic Colleges. We agree that students need to serve themselves first by keeping their body safe and fit to represent the community well and with complete dedication.