Today through this blog we at SKS Ayurvedic Medical College & Hospital one of the top Ayurvedic College in UP will guide you with some of the points to lead a happy life with the help of Ayurveda.
Schedule a walk with a coworker or friend.
Ayurveda regards walking a tridosic exercise: it balances all three doses without putting too much strain on your body. It calms the conscience and nourishes the senses. To help students in maintaining their physical fitness we have a vast patch of ground as well as sports arena to let them rejuvenate and provide peace and relaxation to their brain.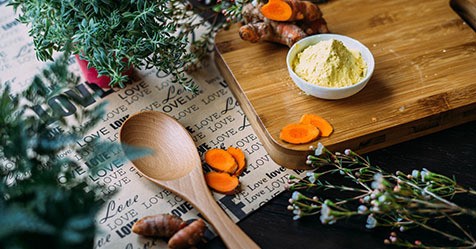 Make your lunch fresh. Foods processed, canned, frozen or packaged are more difficult to digest, thus creating ama, or toxins. Also, as they are old, denatured by processing, or incorporate harmful ingredients such as chemical preservatives, they no longer contain the intelligence of nature. Take an effort to eat a new, warm lunch just for today. We are one of the top private BAMS colleges in North India and acknowledging the importance of fresh food we provide 4 tier vegetarian meals to all the hostellers as well hygienically prepared snacks and other items are available at canteen area.
Dear students if you are looking for Top Ayurvedic College In UP then you must be aware of this small fact that drinking water is very important for us. Drink water over a bottle. Water flushes the stored ama out and smoothes the digestion. Water is an amazing healer, Sipped throughout the day.
Drink yourself a glass of milk. Do not be discouraged at the end of a tiring day when you can't seem to close your eyes: drink a glass of warm milk. Milk should be organic and free of additives, and should be boiled with a pinch of cardamom before it is drunk to make digestion easier.
Finally students we cannot give all information regarding Ayurveda in a single go. If you are interested for admission in BAMS course then you are warmly welcomed at SKS as we are offering BAMS at one of the lowest fee structure of BAMS Ayurvedic colleges.