SKS Ayurvedic Medical College & Hospital is one of the BAMS Ayurvedic Colleges In Rajasthan with state-of – the-art facilities, quality education, and laboratories and departments available. We are Top private BAMS Ayurvedic College in Rajasthan with excellence in Ayurvedic Medicine approved by CCIM. Candidates seeking  admission at  BAMS Ayurvedic Colleges in Rajasthan should come and join SKS Ayurvedic College as we proudly provide a home away from the city for all those interested to enter the SKS Ayurvedic Medical College & Hospital halls of residence.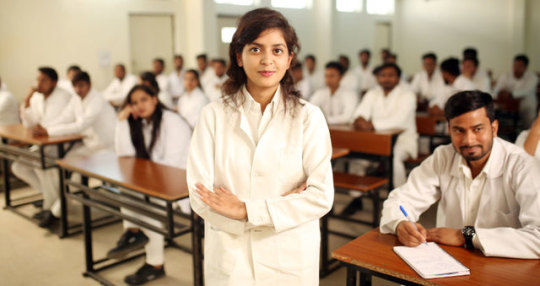 Boys Hostel
At SKS Ayurvedic Medical College and Hospital ends the hunt for the best CCIM Approved BAMS College in Rajasthan. Boys ' hostel can handle 150 triple / twin sharing students. The rooms are built to feel at home for the students. As we are one of the best BAMS Ayurvedic Colleges in North India we strongly believe in the fact that in a healthy body a healthy mind rests. Therefore we provide the facility for boys near the hostel to spend their quality time away from their academic burden on a large playground and basketball / skating courts. SKS is a home away from home 4 times vegetarian dinner.
Hostel for Girls
Security and protection at SKS Ayurvedic Medical College & Hospital for Girls is our primary concern. Since we are one of the best Ayurvedic Colleges in Rajasthan so we have girls from different regions and states. In our hostel campus we have many girls whose hunt for the BAMS Ayurvedic Colleges In Rajasthan ends at SKS Ayurvedic College. Girls ' hostel has a small, protected campus with small walls at the boundary. Twin sharing hostel for girls will accommodate 100 students. We do have a separate play and entertainment area for girls which is fitted with DTH service TV entertainment facility. Like boys girls, 4 tier balanced, nutritious vegetarian meal is also served.