SKS Ayurvedic college is one of the best ayurvedic college in UP , Mathura which helps patients by treating their diseases through ayurvedic treatment and medicines. SKS Ayurvedic College and hospital is the top ranking BAMS Ayurvedic College in Delhi NCR which have highly qualified faculties and Doctors. Our aim is to providing overall holistic development of students. SKS is One of the best Private CCIM approved BAMS College in Rajsthan, UP Region which have lush green campus and well designed infrastructure supported by laboratories, libraries and meticulously designed well – furnished departments.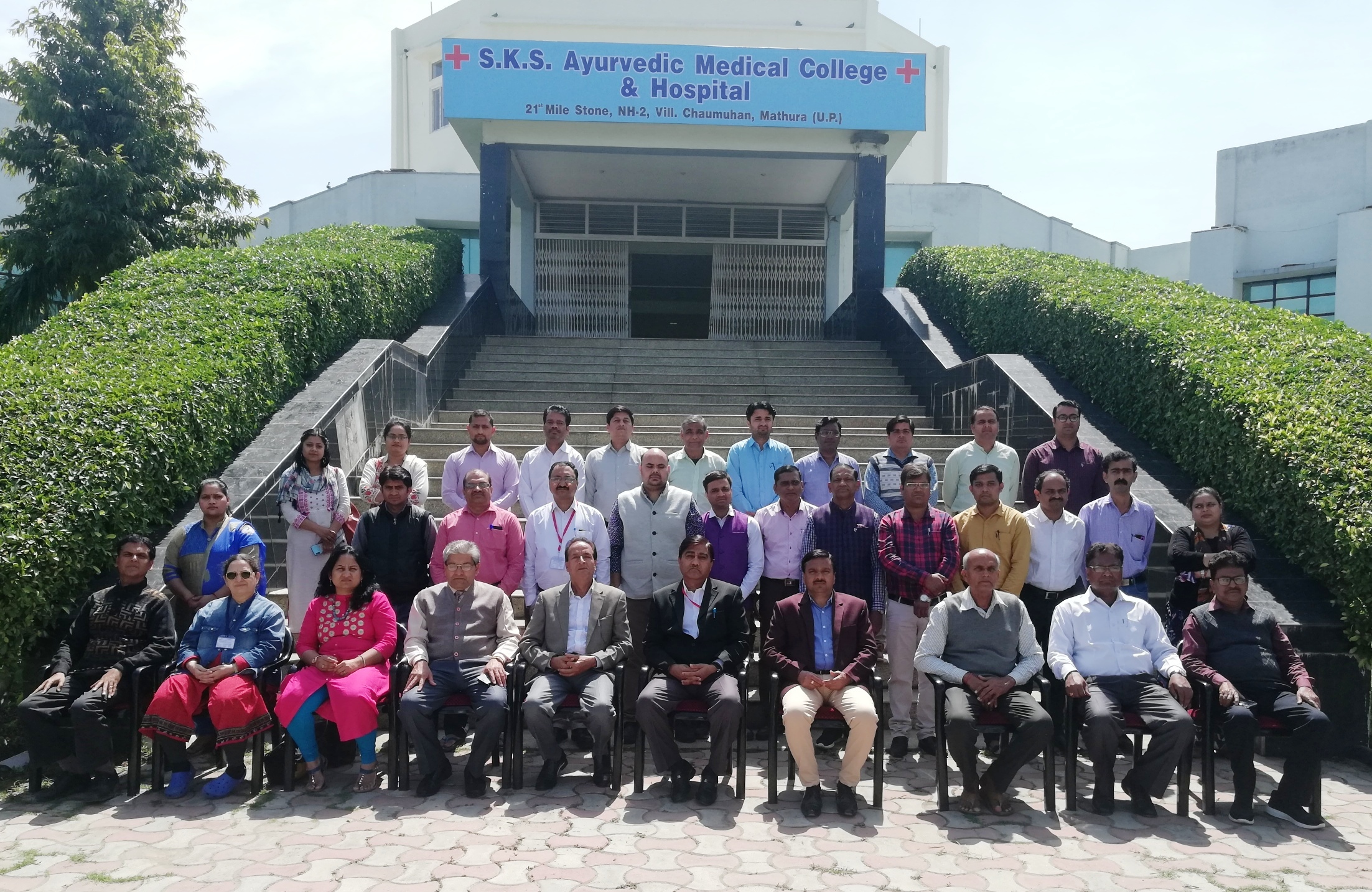 The changed living conditions
lifestyles of person and high stress levels cause increasing in the diseases and ailments. India is set to fight a battle against these diseases and thus we as responsible citizens of India are producing a large and efficient team of ayurvedic doctors. SKS ayurvedic college is among the best private BAMS Ayurvedic college in Mathura and we are assured that the knowledge we are imparting to our younger generation will not only help them to claim good monetary fortunes but also high respect in the society.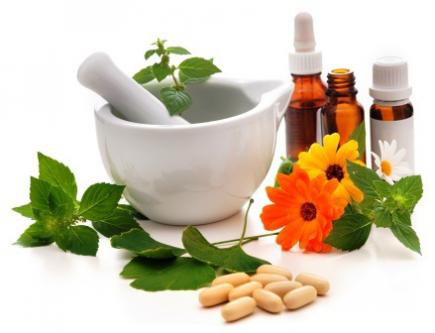 Admission in Ayurvedic college
Students who wish to take admission in Ayurvedic college must be hard working and dedicated towards serving the society. SKS Ayurvedic College is not only known for best infrastructure of ayurvedic college in Mathura but also for the strong power of concentration, self- confidence, responsibility , good communication skills which we imbibe in our students. We aim at providing high standard education while making a position in the list of lowest fee structure of BAMS Ayurvedic colleges. Thus students who wish to give wings to their aim of being an ayurvedic doctor must visit SKS leaving back their economical background.