The healthcare environment in India is going through a complex process of change. The major issues affecting health care delivery in India include staggering disease burden, shortage in the availability of quality healthcare professionals, the outdated curriculum in pharmacy colleges and an acute shortage of research space. As per the best Ayurvedic College in Haryana, healthcare professionals must adopt innovative solutions to these problems. 
Ayurvedic practices emerge as the perfect solution to this concern during the pandemic. Let's find out what the top-ranking BAMS Ayurvedic College in Haryana has to comment on this. 
What You'll Learn in Today's Blog?
What Makes Ayurveda the Future of the Healthcare Industry?
How do SKS Prepare Students for Industry?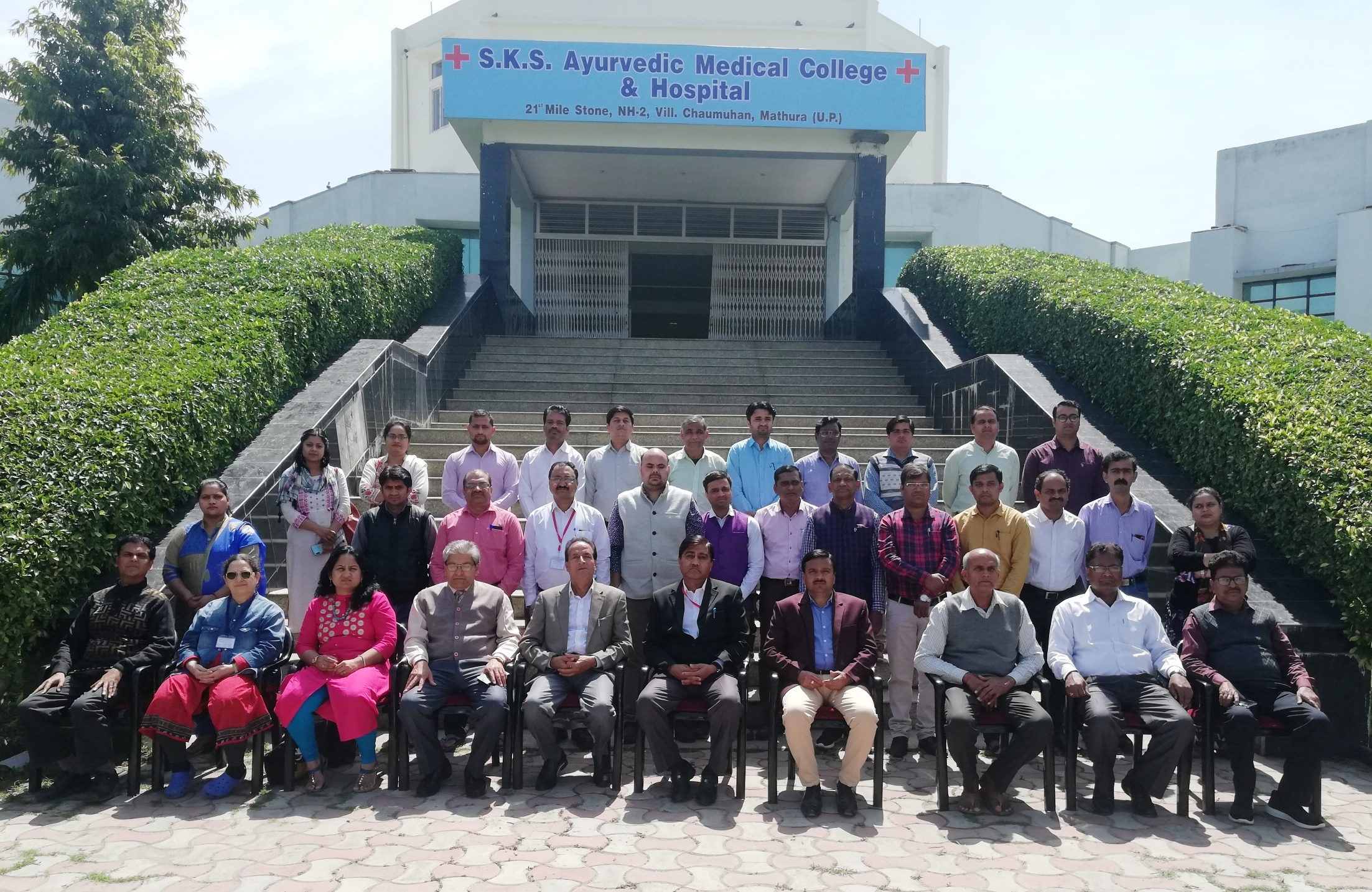 Now, let's dive into the details to find the answer.
Why Ayurveda Is the Future of Health Care?
Ayurveda is an ancient tradition of healthcare, which is at least 5000 years old and has its origins in India. It, also known as the sister science of Yoga, is a complete medical science – it is not restricted to just diagnosing or treating ailments. Still, it focuses on the total well being of an individual across the entire lifespan.
Be Industry Ready with SKS Ayurvedic College
With the ever-evolving business environment, the role of the modern Ayurvedic professional is changing. As a result, there is a continuous need to upgrade their skill set. Like how people live has completely changed, it's essential to change the traditional Ayurvedic practice, and it's mandatory to maintain harmony. Being the top private BAMS College in North India, we use modern practices to help students stay synchronized with industry norms.
Bottom Lines
Being industry ready is now vital to beat any competition. The future is now, so don't deprive only with the traditional Ayurvedic practices. Being the best Ayurvedic College in Haryana, SKS Ayurvedic College is now focused on your future. For