SKS Ayurvedic College & Hospital is one of the best private BAMS Ayurvedic College in UP inviting applications from students looking for Ayurvedic College in Haryana/Rajasthan/UP. Students looking for BAMS course admission in Haryana can also choose SKS Ayurvedic College as their path to success as an Ayurvedic Doctor.
Ayurveda not only provides cure from diseases but also prevents it from reoccurrence. Ayurveda has its roots from several years back. In the age of cut throat competition, people are getting more open to diseases which are rarely incurable and even if they are cured, that demands large amount of money. Getting proper medication is not in hand of everyone these days. In this situation Ayurveda has again came to cure human being by providing cure at an affordable price. Acknowledging the need of the hour we at SKS Ayurvedic College & Hospital one of the best Ayurvedic Hospital in UP strive hard to train our students better in the field of Ayurveda. We proudly claim to have one of the most affordable fee structures of BAMS in Ayurvedic College.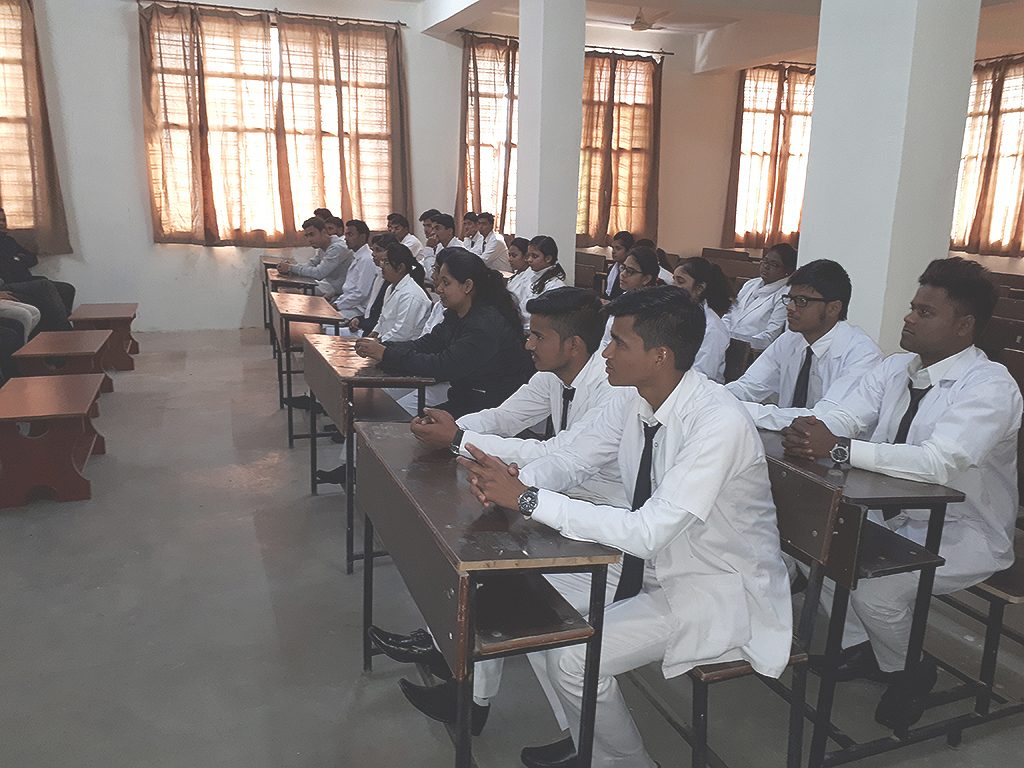 Before getting admission for BAMS degree, students mostly remain in the state of confusion that whether they should choose BAMS or not? Will it be beneficial to obtain an Ayurvedic degree in this era? To put a full stop on all these confusion and questions, SKS Ayurvedic College & Hospital one of the best Ayurvedic hospital in UP brings to you the scope offered by BAMS.
BAMS, Bachelor of Ayurvedic Medicine & Surgery is an undergraduate programme which can be pursued from SKS Ayurvedic by the students looking for Ayurvedic Degree in Rajasthan also. We provide hostel facility for students looking for BAMS Course admission in Haryana or nearby places. When it comes to the scope, we won't lie that scope depends on the talent of the student also. We guarantee to provide quality education in the field of Ayurveda and to give practical experience also but finally what matters is the knowledge which our students have gained from us and how they use it. Ayurveda is overlapping all other medical systems not only in India but also in Abroad. Students passed out from SKS Ayurvedic College can serve the nation and take a pledge to protect the human beings from disease which requires large amount of money also. After obtaining BAMS degree candidates can be called as a doctor and can even start their private practice. BAMS graduate can even move ahead in the mission of imparting education by being a teacher in government or private Ayurveda institutes.
Students looking for best private BAMS Ayurvedic College in UP have SKS Ayurvedic College as a better option, which not only gives them the better opportunity of being an Ayurvedic doctor but also allows them to pursue their dream career with one of the lowest fee structure of BAMS in Ayurvedic College. For students passed out from SKS Ayurvedic job options also exist in government sectors.