Internet facilities
SKS Ayurvedic Medical College & Hospital , one of the Ayurvedic Colleges in Haryana encourages students with internet facilities in the computer lab, but strict checks are held on students so that the network can not be misused. Teachers should use the internet as a digital educational resource. The classroom has A / V projectors to instill modified information in young learners.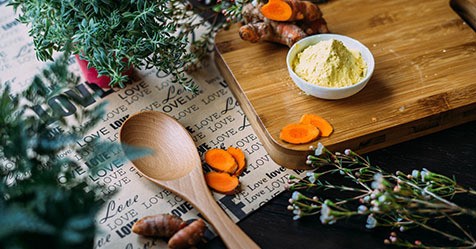 Medical Facilities
Student physical and metal well-being is the primary slogan at SKS, one of the best  BAMS Ayurvedic colleges in North India. The skilled doctors look after the students ' health and hygiene.  Besides this team of specialist doctors constantly tracks the students ' safety.  The first aid box is also included in the bus.
Sports facilities
At SKS Ayurvedic College one of the best Ayurvedic Hospital in Rajasthan, we understand the importance of sports so we have a spacious playground of more than 2 acres to keep the students physically fit and healthy. We ensure every and every student's sporting potential is unleashed..