Dear students before you start your career in Ayurveda we at SKS Ayurvedic Medical College & Hospital would like to take this opportunity to share with you some of the tips on how to start your course.
At the same time we invite applications from student looking for BAMS Ayurvedic Colleges in Rajasthan/ Delhi NCR to come and join SKS for a bright future in the field of Ayurveda.
SKS Ayurvedic College is situated at a location which is preferable also for those students who are looking for BAMS Ayurvedic Colleges in UP .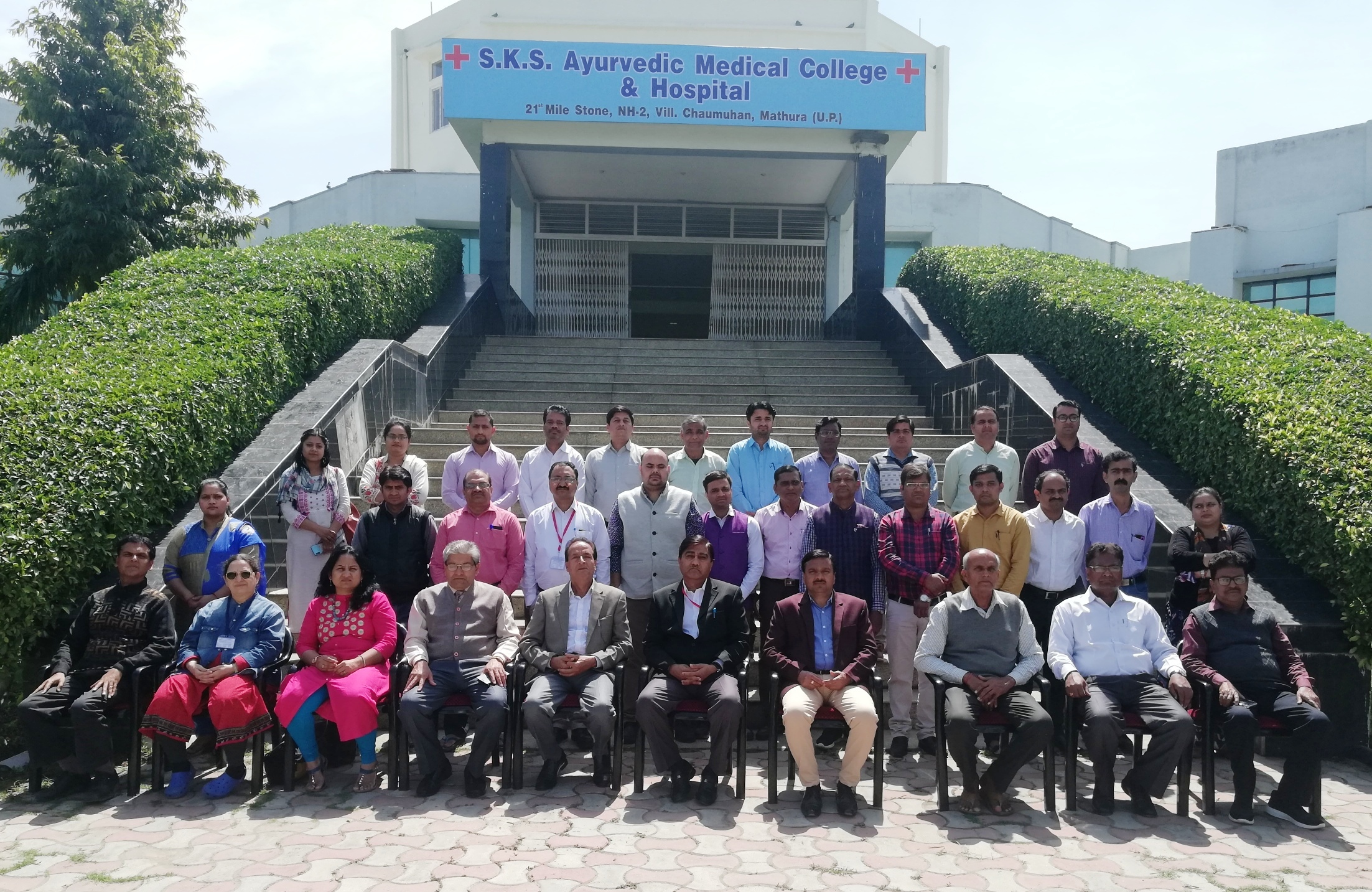 First of all we would like to congratulate to all those who have opted for BAMS a very emerging medical science field with huge national and international scope.
If your peer group says you Ayurveda is easy to pursue and everybody can pass in BAMS then my dear friends don't forget we would have not lacked in Ayurvedic Doctors. The first advice is to take it seriously, start your study in a disciplined manner and devote your time on learning new things always.
Whenever you feel down for once remember about your parent's hard earned money
Dear students your parents hard earned money should not go in vain. Whenever you feel down just remember your parent's expectations, their money. If you get admission in SKS Ayurvedic College you will certainly feel yourself proud in the fact that you have not taken much of your parent's hard earned money but still there is lot to pay for. For BAMS Ayurveda course fee at SKS you can go through the website or can call on our helpline numbers.