SKS Ayurvedic Medical College & Hospital is one of the best Ayurvedic Hospital in Delhi NCR , UP and today we request you to please take out a minute of your schedule at home and pay tribute to those who have suffered and suffering from pandemic Corona Virus. 
While all our students, professors and working staffs have been advised to stay at home we would like to take this opportunity to advise our readers as well to stay home and stay healthy, however we will definitely bring to you some of the works to do while you are in quarantine period.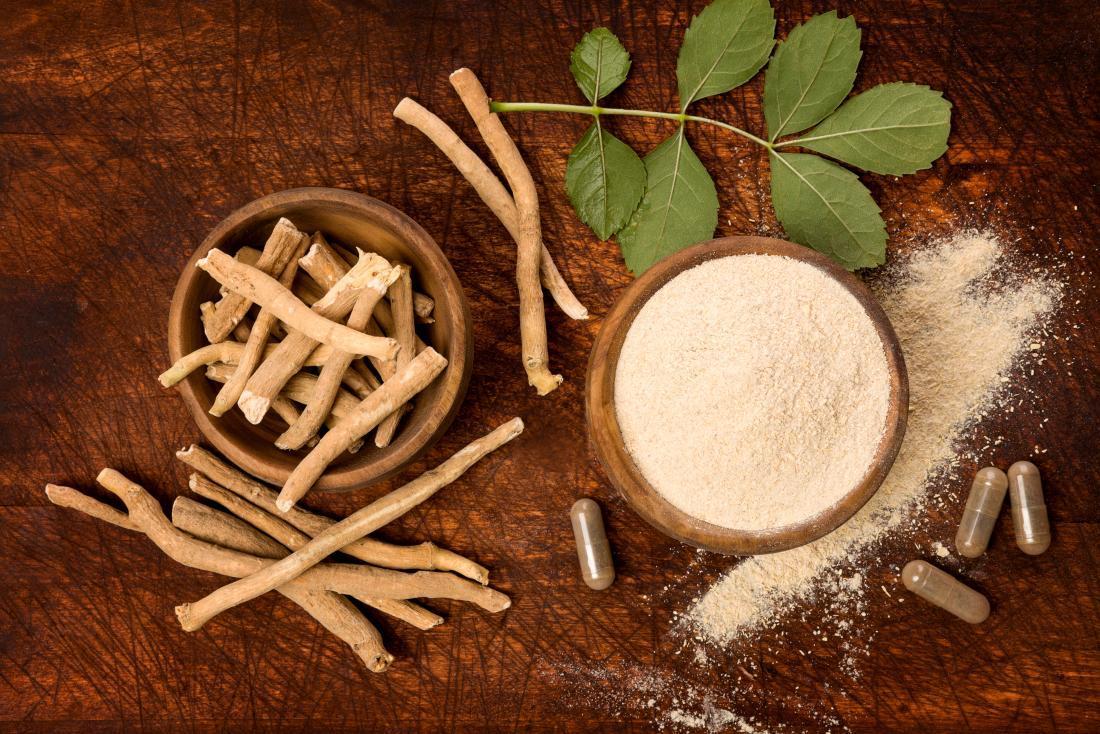 Be an committed volunteer working for an NGO:
To work for a local non-governmental agency will be one of the noblest, as well as effective ways to spend your spare time. Everyone is engaged in serving foods to needy so we advice you as well to get involved in the noble cause of serving the needy masses. For students looking for BAMS Ayurvedic College in UP dear all till you are getting off time for college and work start working from home for needy people. 
The home is where the heart lies and you can make it a point in your spare time to settle your house and get different things in order. Dear students it's not only your Mom's Job to keep house in order even you in your free time can keep it in order.
Find some time for Exercise
At one of the best BAMS Ayurvedic Colleges in North India we always suggest you to remain healthy, and one of the best methods to stay healthy is to find some tie for Yoga and exercise. Exercise and Yoga increases your immune system as well to help you fight from virus.
For students seeking admission BAMS Ayurvedic Colleges in Rajasthan / UP / Haryana this is the best time to read your favorite book apart from the course materials.  Reading books will keep you positive and engaged.