Being positive is a state of mind which enables us to think about any condition with a calm and peaceful mind. But the prime question remains is how to remain always in a positive state of mind. However you need not to worry for students seeking Admission in Ayurvedic College Mathura at SKS Ayurvedic College & Hospital we ensure them to keep them motivated and encouraged that will help them to remain positive not only during their course duration but even in their professional life the positive mindset will help them to scale new heights.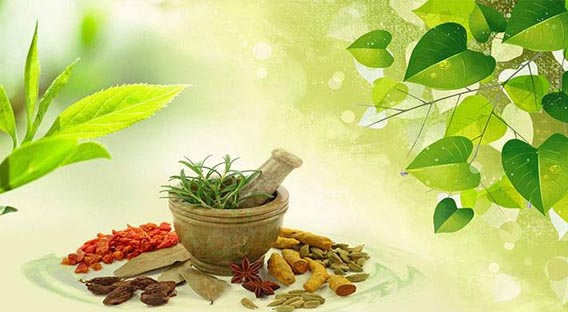 SKS Ayurvedic College not only brings the opportunity for students living in UP but it is an opportunity for those also who are looking for CCIM Approved BAMS Ayurvedic Colleges in Haryana or those seeking Ayurvedic Degree in Rajasthan. 
Guest lectures
Eminent speakers are invited on a regular interval to encourage students. We at SKS one of the best BAMS Ayurvedic Colleges in Haryana/UP/MP make sure to invite guest lectures at the end of every session so that students may get impetus for upcoming session as well as pass out students get motivation to keep on moving.
Ayurvedic treatment
Since we are one of the best Ayurvedic Colleges in Haryana/UP/Rajasthan hence we strongly believe in the treatments of Ayurveda and use herbal methods to treat patients. Some of the plants having herbal importance like saffron, lavender, and hypericum perforatum to name few are available in the herbal garden present at SKS Ayurvedic College & Hospital. Such types of herbal plants are very useful herbal plants that help us to keep a disturbed mind calm.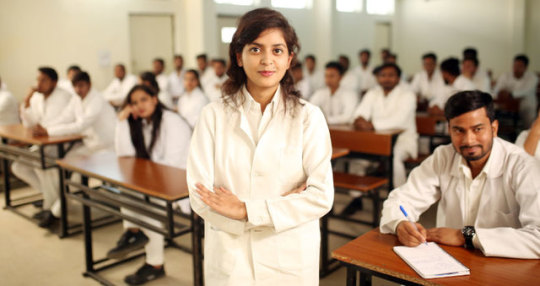 Motivational classes
To encourage students and to keep them positive we at SKS one of the best options for students seeking admission in Ayurvedic College Mathura organize motivational class on a regular basis to keep students enthusiastic and encouraged.
We hope that our efforts will surely back as it has in yester years .