SKS Ayurvedic Medical College & Hospital is one of the top BAMS Ayurvedic colleges in UP and to attain this notion of being one of the best and highest we work hard to serve society in the best way possible. Our duty to the students helped us win a special place in their hearts. We are moving forward on the road of progress by consistently serving BAMS aspirants and offering quality education at one of the lowest BAMS Ayurveda course fee.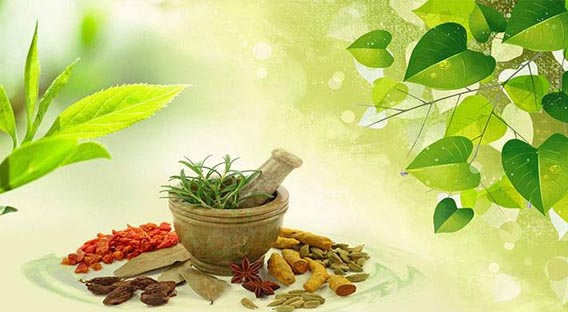 Today we list some of the top BAMS Ayurvedic Colleges in Delhi NCR to support students seeking admission to Ayurvedic College in Haryana or nearby locations. This blog is a one-stop solution for students searching for CCIM-approved BAMS Ayurvedic Colleges in UP in accordance with BAMS Ayurvedic Colleges ' quality education and lowest fee structure
Banaras Hindu University, Varanasi
SKS Ayurvedic Medical College & Hospital, Mathura
Major SD Singh Medical College & Hospital, Farrukhabad
Shri Krishna Ayurvedic College & Hospital, Varanasi
Since we've listed some of UP's best Ayurvedic Colleges, we need to make it clear what our requirements are for selecting top colleges. The first thing that matters most for us is the faculty team, because we believe it is difficult to provide quality education without an experienced and committed faculty team.