SKS Ayurvedic Medical College & hospital is one of the Top Ranking BAMS Ayurvedic College in Rajasthan | Haryana | UP and we feel that it is our prime responsibility to keep students updated about the admission guidelines.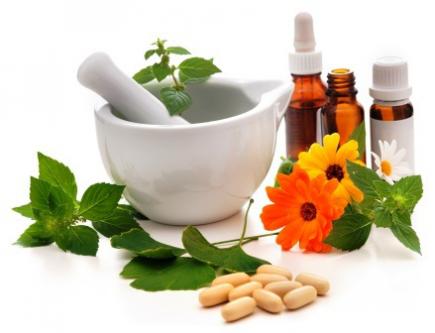 As SKS college is situated on a location near by Rajasthan/ Haryana/ MP hence this blog would be helpful for those also who are looking for admission in BAMS Ayurvedic colleges in Rajasthan/UP/Haryana or any other parts of country.
The candidate who wants to pursue BAMS course from U.P, M.P., Haryana, and Rajasthan must fill the form available with the prospectus for BAMS course approved by CCIM, New Delhi & AYUSH, New Delhi, which is available in college office/can be availed by post submitting a D.D. in favor of college.