Teaching methodology at SKS Ayurvedic College one of the top ranking BAMS Ayurvedic College in Delhi NCR is based on the philosophy that "travel is the only thing you buy that makes you richer ". Travelling let our students see the life in a different way. At SKS one of the best Ayurvedic Hospital in Haryana students are taken to various trips as well as various camps are organized to keep students curious about the topic they are being taught.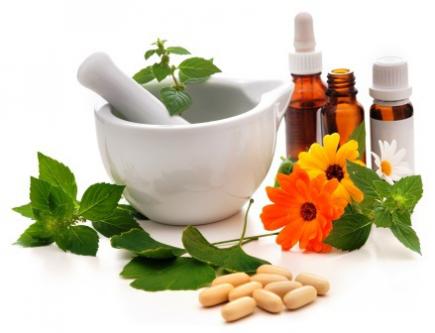 Free camps at various places are organized to provide hands on approach to the enrolled students. We claim to have one of the lowest fee structures of BAMS Ayurvedic Colleges along with the quality education based on learning while doing. Educational trips are organized as per the interest of students. As a part of improving the learning experience at one of the best BAMS Ayurvedic Colleges in Rajasthan/ UP experts in the field of Ayurveda are invited to deliver special lectures to the students to bring in current awareness on latest Ayurvedic practices. Camps provide students with an option to explore their knowledge as well as to practice their hands on approach. Young Ayurvedic doctors are encouraged to take part in excursions in order to build confidence. More emphasis is laid on camps in interior areas so that students could improve their communication skills as well as get the chance to experience of handling patients suffering with various diseases. During the camps students get the chance to learn while building strong relationships with other students & teachers.
We strive hard to make our students capable of working in any condition , what so ever be. We believe in imparting education not just within the four walls but also ahead of that.