SKS Ayurvedic College is acclaimed for being one of the Best Ayurvedic Hospital in UP, reasons may be many. We are popular in North India for conferring state-of-the-art facilities at the lowest BAMS Ayurveda Course Fee. It's among the significant reasons why students from all across the country apply here for admissions. Last year, we received thousands of applications from students living in Uttar Pradesh and Rajasthan for admission. Due to the increasing popularity of our college's experienced teachers and outstanding facilities that we offer, it's estimated that the number of applicants will increase this year as well. Therefore, if you haven't submitted the registration form yet, then do it now.
In the meantime, continue reading the post to know more about why SKS Ayurvedic College is considered as one among the best BAMS Ayurvedic Colleges in North India 2021.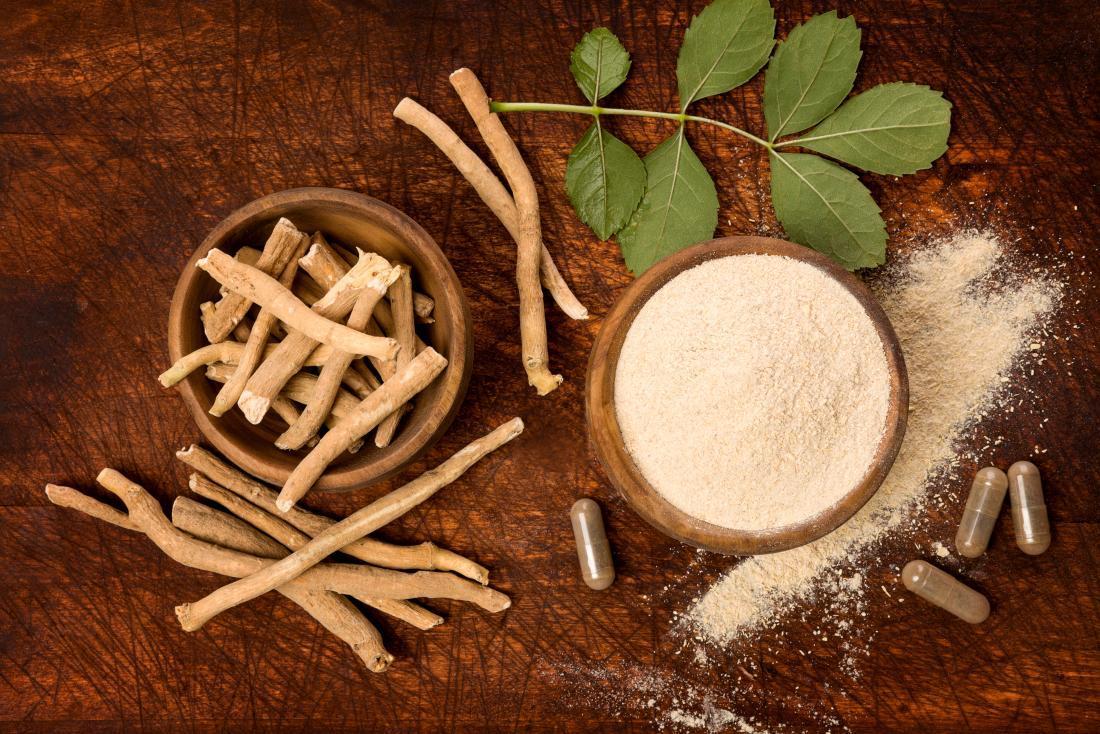 BAMS Course Overview
The BAMS course at SKS Ayurvedic College is of 5.5 years
A rotatory internship of 12 months is included in the course duration
We let students to stay free from worries of getting placements after the course completion
We offer modern departmental facilities at the lowest fee structure of BAMS in Ayurvedic Colleges
Department Overview
We are the only top ranking BAMS Ayurvedic College in Rajasthan and Haryana that confers separate departments for distinct fields of the course. Our campus is well-equipped with 5 fully functional departments and other facilities to give our students the best learning experience. Look at some of our departments!
Department of Samhita, Siddhanta, Sanskriti
Department of Kriya Sharir
Department of Rachana Sharir
Herbal Garden
Pharmacy and many others
Selecting SKS Ayurvedic College for Pursuing BAMS degree is your first step towards a bright career. You'll be fledged with endless opportunities for lucrative earnings in this field. Therefore, if you are dreaming for a successful career, prepare yourself for There are ample opportunities for lucrative earning in Ayurveda. If you too wish to have a successful career, you need to take admission at the Best Ayurvedic Hospital in UP, i.e., SKS Ayurvedic College.