The coronavirus has completely changed people's mindsets when it comes to their health and hygiene. Now, the vaccine is out, and most of the restrictions are removed, people are now comfortable to step out from their home – it's what most of the individuals hates about the coronavirus. Due to their carelessness, COVID cases started rising again and colleges are instructed to remain shut in 11 states till the month-end until there's a new update from the government's end. In the wake of this decision, SKS Ayurvedic College – one of the top ranking BAMS Ayurvedic College in UP has begun online classes to help students with their studies.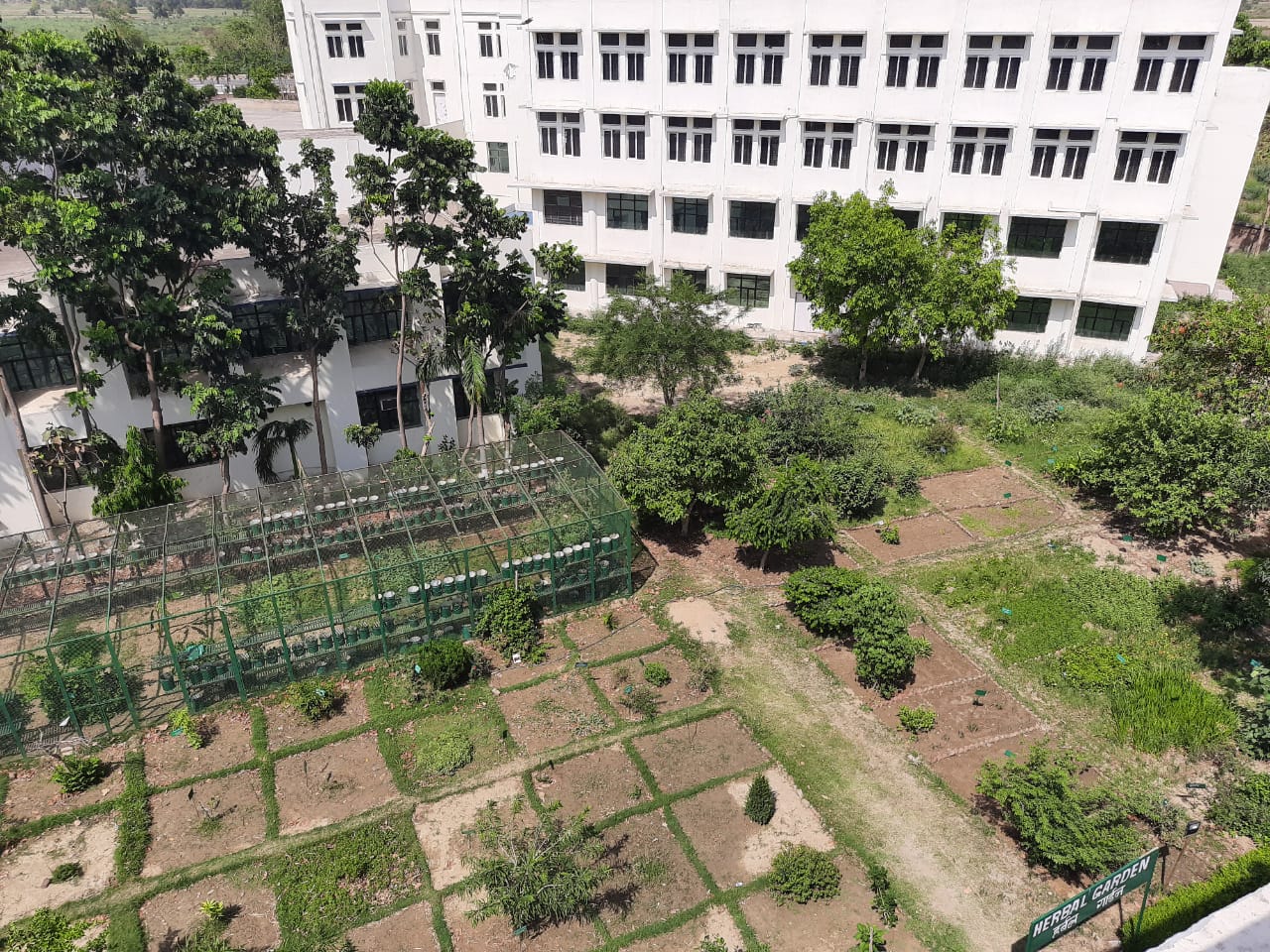 Look at Admission Update of BAMS Ayurvedic Colleges in North India
Due to the rapid increase in the coronavirus cases, CBSE announced to postpone class 12th board exams till mid-May. This step is taken to stop the second wave of COVID-19 affects student's health. As per the board's notification, exams will begin after July 15 and will continue till the mid of August month. It may result in further postponing in NEET 2021 exams. Admissions to the top-ranking BAMS Ayurvedic College in Rajasthan and all across the country will be made based on NEET 2021 exams.
As per the estimation of SKS Ayurvedic College which is one of the top-ranking BAMS Ayurvedic Colleges in UP, NEET 2021 exams will most likely take place in September or October. Therefore, students need to prepare accordingly as there are five to six months for the NEET exam. Students will get admission to one of the most reputable BAMS Ayurvedic Colleges in Rajasthan based on NEET score. Therefore, you need to clear the exam with flying colors to apply for admissions.
If you wish to know more about why you should choose SKS Ayurvedic College out of top ranking BAMS Ayurvedic Colleges in UP, then consider BAMS Ayurvedic Course Fee as the main reason.
We offer the best facilities at the lowest fees which make us the preferred choice for admission in 2021.