We take this pleasure to introduce ourselves as one of the top BAMS Ayurvedic colleges in North India serving the masses with the quality service in the field of medicine and healthcare through SKS Ayurvedic College & Hospital.
In the Hospital all patients are provided with free treatment and medicines. These efforts are just a gesture to help the needy in the society and SKS Ayurvedic College & Hospital one of the top private BAMS colleges in North India endeavors to do its best for the improvement of the nation and the society.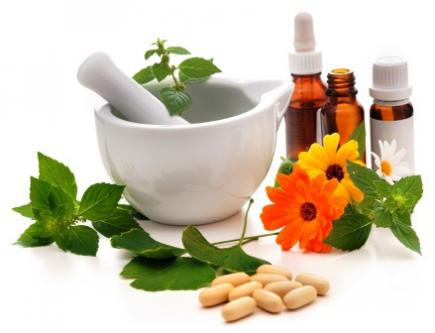 In a nutshell, SKSgi aims at not only educating the young to be successful Technocrats, Managers and Doctors but also shape them into becoming socially responsible human beings.
SKS Ayurvedic medical college & hospital one of the Best Ayurvedic Hospital in Delhi NCR  is committed to providing its students an unparalleled educational experience in Ayurveda through excellent teaching and clinical experience/ training in the wards/ Hospital, thus putting each student on the path of success.
The SKS Ayurvedic Medical College & Hospital has a 100 bedded hospital which provides quality healthcare with the support of excellent healthcare infrastructure and highly qualified professionals/doctors, to restore health to all sections of society with a healing touch.
We at one of the Best Ayurvedic Hospital in UP strive hard to be the temple of learning, which not only preserves our time tested myths, healthy traditions and great moral values of the past, but also opens our eyes to a vast ocean of scientific and technical progress which is being brought to light with each passing day in our campus. The atmosphere in the campus is secure, cordial and perfectly suited to all-round development of the intellectual skills of students.
For students looking for Admission in BAMS colleges in India we heartily welcome them to our college and assure to build them as a valuable medical asset of our nation and congratulate them with regard to their excellent decision for good education and successful future.