Today through this blog we have intended to list down some of the Ayurvedic College in Haryana that will help down students looking for ayurvedic college admission in Rajasthan/Haryana/UP.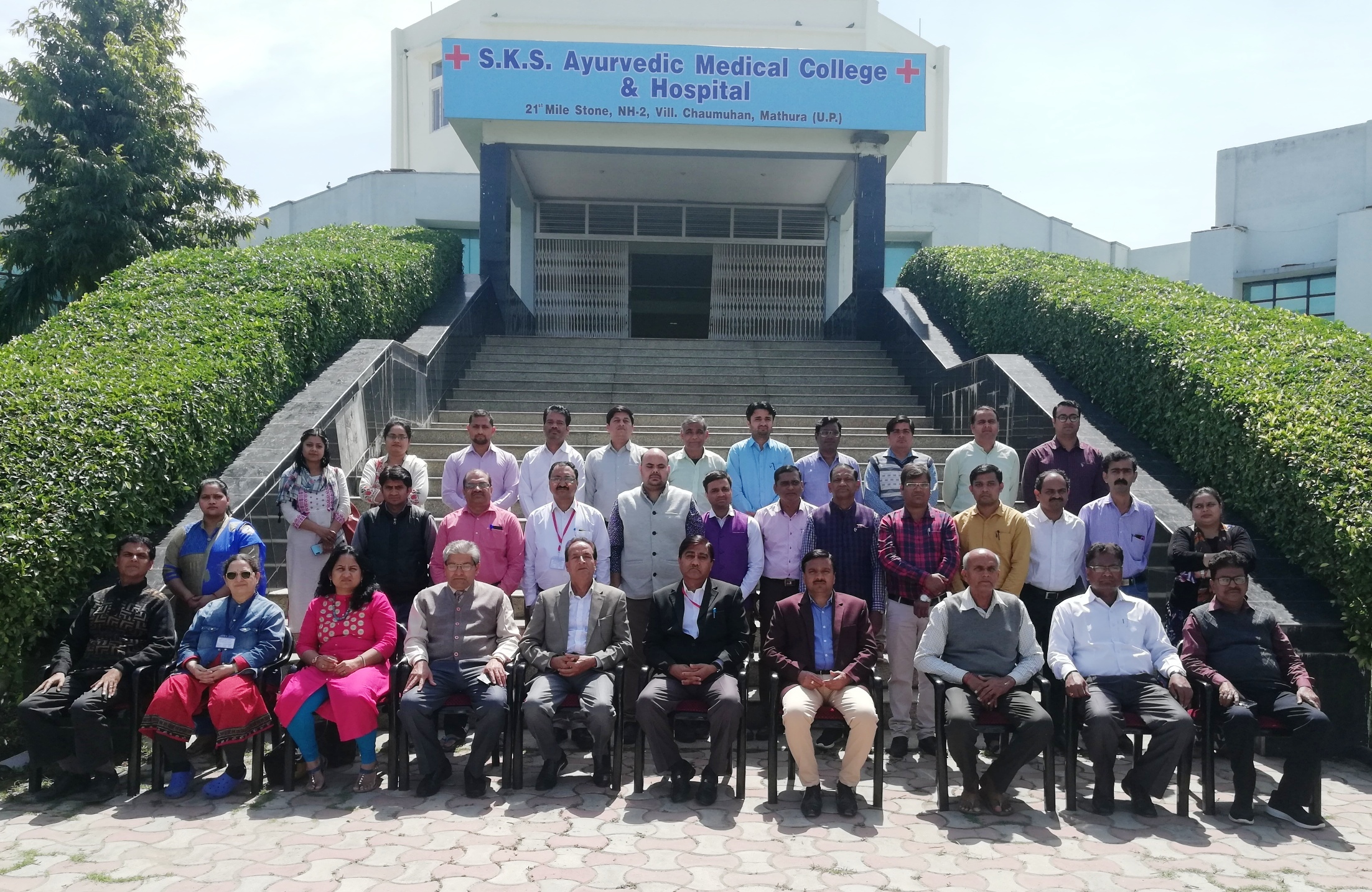 Institute of Medical Sciences, Banaras Hindu University
Guru Gobind Singh Indraprastha University
State Ayurvedic College & Hospital
Government Ayurvedic College & Hospital
Dear students for BAMS Ayurveda Course fee you need to check the website of concerned college. The above listed colleges are some of the top BAMS Ayurvedic Colleges in North India.