If you are from Rajasthan Region then getting BAMS Ayurvedic Colleges In Rajasthan might be your dream.  However there are certain criteria which you need to look upon before selecting the best BAMS Ayurvedic Colleges in North India.
Awards and Accolades:
For students looking for Best Ayurvedic Hospital in Rajasthan we at SKS Ayurvedic Medical College & Hospital is affiliated by Central Council of Indian Medicine and approved by Ayush Govt of India, New Delhi and approved by Dr. B.R Ambedkar University, Agra. Many dignitaries have already visited the campus and appreciated the facilities provided by us to the students.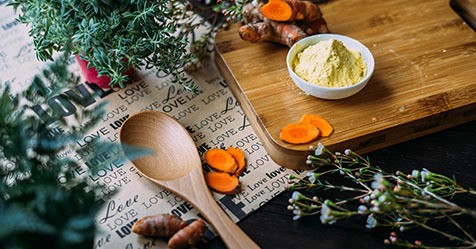 Distance:
For students looking for Admission in BAMS colleges in India distance matters a lot. We are situated right along NH#2 with excellent rail and road connectivity and it is at a comfortable distance from Mathura. A 20 Minutes bus journey is what it takes to come from Mathura to SKS Ayurvedic Medical College & Hospital. Hence students looking for BAMS Ayurvedic Colleges in UP can Join SKS as we have quality halls of residence for both boys and girls.
Herbal Garden:
The department of Dravya guna is maintaining an excellent herbal garden consisting of numerous medicinal plants which are used for preparing medicines. Herbal garden helps students to have hands on approach.  
Team of qualified doctors and teachers:  we at SKS one of the top college with lowest fee structure of BAMS Ayurvedic Colleges have excellent team of doctors and professors all devoted towards their service of imparting knowledge.