Apart from MBBS and BDS, BAMS is also one of the most chosen medical courses. This course has been growing in popularity over the last few years. It is a five-year graduate program that includes studying the Ayurvedic system and its applications. The students who want to specialise in this course can opt for a postgraduate degree. The admission to this course will be made based on the NEET score.
In Rajasthan, there are many government and private institutions for Ayurvedic College Admission in Rajasthan. We are listing some best colleges from both categories.
In this post, we list the best BAMS Ayurvedic Colleges in Rajasthan. Check out the list of top 6 colleges to decide which college is right for you.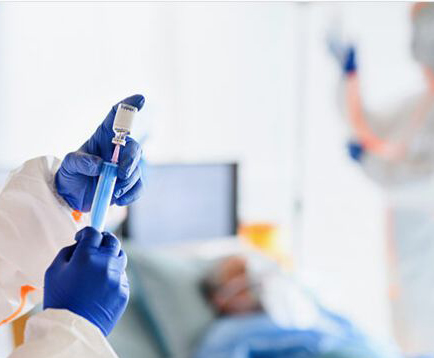 In the following section, we have listed all the top BAMS institutes in Rajasthan and their basic details such as an address, contact number, etc. After checking out this information, you can decide which college is right for you. You can also check out other relevant information on our website to make informed decisions regarding your career.
Madan Mohan Malviya Government Ayurved College, Udaipur
National Institute of Ayurved, Jaipur
Jayoti Vidyapeeth Women's University, Jaipur
College of Ayurveda of Rajasthan Ayurvedic University, Jodhpur
Morang Ram Dayanand Dhukia Group of Colleges, Jhunjhunun
SKS Ayurvedic Medical College and Hospital, Mathura
Why Choose SKS Ayurvedic College from the Above List?
SKS Ayurvedic Medical College and Hospital has a good reputation among students and professionals. The teaching staff at these institutions is highly qualified and experienced. The course curriculum of all these colleges is updated based on recent developments in medicine. There are many more things that make this institutions the best choice for admission.
For any doubt about any college listed above for Ayurvedic College Admission in Rajasthan, feel free to contact the respective college.