Why SKS Ayurvedic Colleges Ranks On Top
SKS Ayurvedic Medical College and Hospital, which is functioning as the Best Ayurvedic Hospital in UP for COVID-19 patients, is one of the most prestigious colleges in the state offering quality educations in the advanced medical field.
There are a lot of reasons behind this honor that we have got, such as our advanced and modern infrastructural facilities, our industry-oriented pre-placement facilities, and many more. All these facilities which we are conferring to students at the lowest BAMS Ayurveda Course fee are one of the prime reasons due to which we rank on the top among the best BAMS Ayurvedic Colleges in UP, Rajasthan, Haryana, and the Delhi NCR region.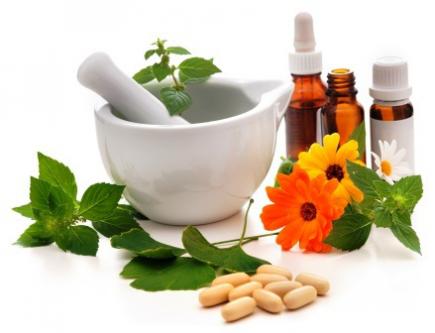 BAMS Course Overview
SKS Ayurvedic College is one of the best private BAMS Ayurvedic Colleges in UP offers bachelor courses in Ayurveda which is of 5.5 years in duration, including a one-year internship. With this, students will stay free from the stress of getting placed to continue internships. We provide the lowest fee structure of BAMS in Ayurvedic Colleges.
Why Makes Us the Best Ayurvedic College in UP?
No doubt, Ayurveda has been adopted worldwide as the most reliable healing practice, especially if we talk about the coronavirus pandemic. Being one of the best BAMS College in Delhi NCR, we have prepared our students so that they can offer their services to help needy individuals.
We are operational as the best COVID hospital in Uttar Pradesh offering state-of-the-art facilities
We provide student's a specious herbal garden facility where they can gather information about new herbs
We also have a pharmacy where students will get a chance to witness how quality drugs are prepared
We have a well-furnished library full of books on Ayurveda, nutrition, conventional medicine, etc.
If you wish to continue BAMS from one of the top BAMS Ayurvedic Colleges in UP, you are stepping ahead towards a rewarding career.