Due to the low coverage of the COVID-19 vaccine for second coverage, a rapid rise in the active COVId-19 cases is observed in the country. India in the last 24 hours reported 94, 052 active cases, and 6000+ deaths. To bring your all kind attention, it's the highest number of deaths recorded in a day since the pandemic started. These stats are quite shocking, as news and media coverage reports are indicating the influences of COVID-19 second wave is gradually diminishing. The data gathered by SKS Ayurvedic Medical College and Hospital, which is now functioning as the best COVID hospital near Agra, shows a completely different picture.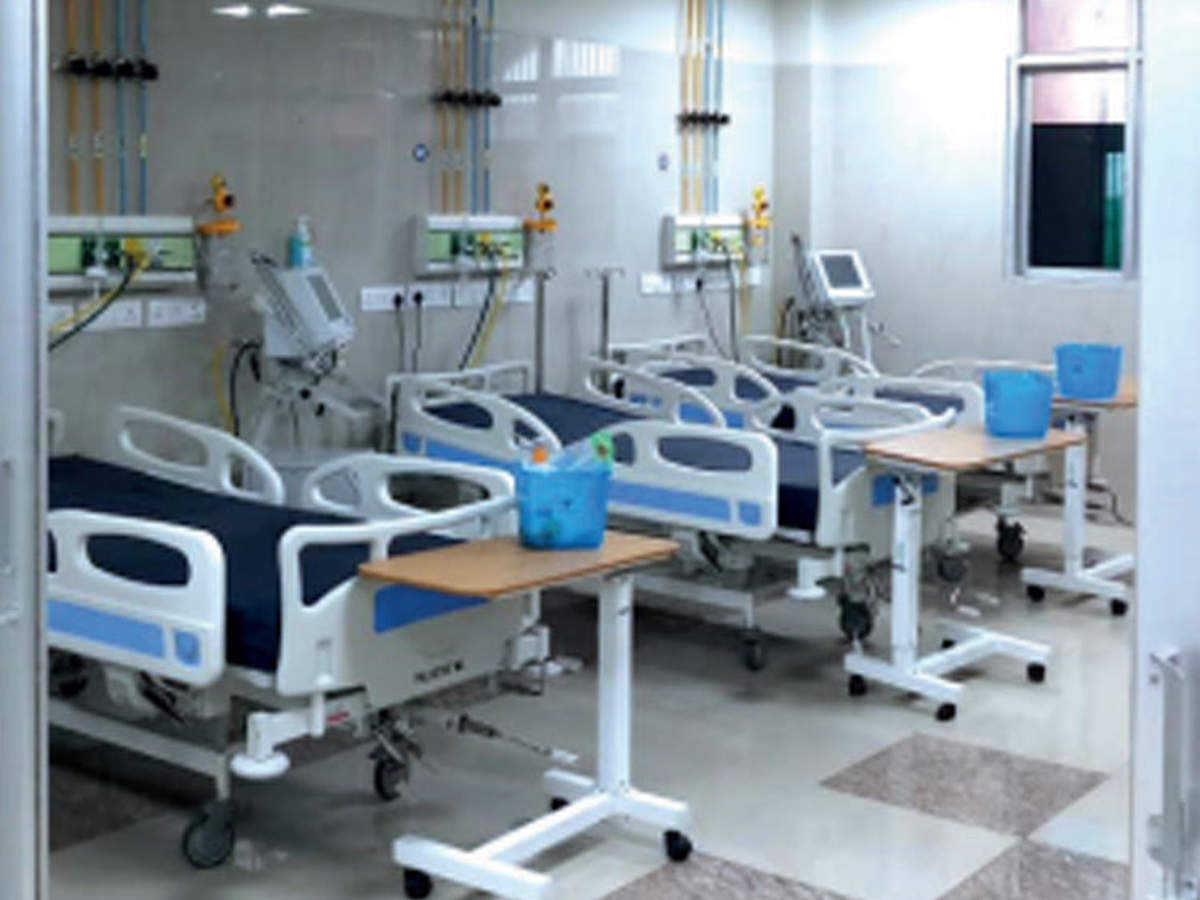 Delhi NCR Current COVID-19 Stats
If we only talk about Delhi, the national capital city has recorded a total of 305 fresh cases and 44 deaths, indicating a positivity rate down to 0.41%, which is good news. Despite the improvement in the situation, many people are finding it difficult to find and get admitted to the best COVID hospital in Delhi NCR.
If you or someone know to your family have experienced the same kind of difficulties in finding the COVID facilities, then check out the list of COVID-19 hospital in Delhi NCR to know the availability of beds and other facilities.
Facilities Provided by The Best COVID hospital in Uttar Pradesh
A premium facility equipped with 100 COVID beds with continuous oxygen support
24/7 team of specialists nurses and M.D Doctors for patient care and monitoring
Beds can be installed/ converted into HDU/ICU on an immediate effect
Ventilator and BiPAP (no extra cost) facility available for better care
8-tier meals and well-sanitized restroom facility (at no extra cost)
The best COVID hospital near Agra also provides optional facilities such as Ayurvedic and Advanced Physiotherapy for quick post-COVID recovery. For any doubt/query, call us at +91 9997-995-865 or +91 9997-995-868.