Shalya Chikitsa is a Sanskrit word, which means unorthodox or irregular surgery. It was a complex system of surgery that began by preparing the human body for surgical intervention. In addition to the knowledge about herbs and drugs, it also described various manipulative techniques, including massage, meditation, etc. It's an important subject under BAMS course. In today's blog, the best Ayurvedic College in Haryana will talk about the Shalya Chikitsa practices that students will learn during the course. So, let's get started!
Best Ayurvedic College in Haryana on Subjects taught under BAMS
Shalya Chikitsa- A Brief Introduction
See What Students Will Learn?
To understand the ancient practice, let's dig into the details. This information will help you decide whether SKS Ayurvedic College is ideal for you or not.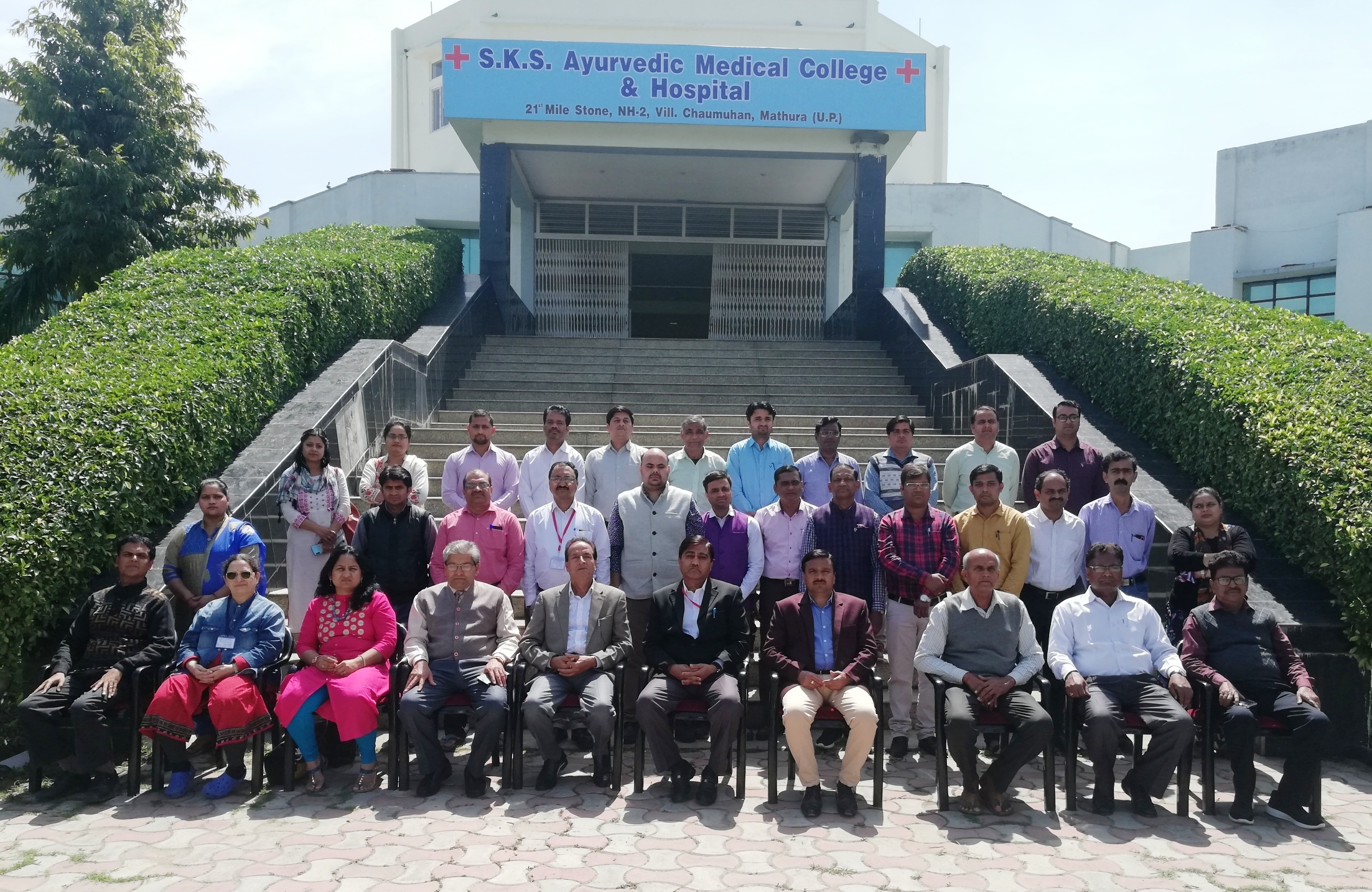 A Brief Introduction to Shalya Chikitsa
Shalya Chikitsa is a form of Ayurvedic treatment. This healing science was developed thousands of years ago. It is a proven way to treat various types of health ailments and disease conditions.
See What Students Will Learn?
This branch of Ayurveda, primarily deals with the surgical aspect of anatomy and is based mainly on the works of Susruta Samhita. However, it's primarily based on Sushrut's theory and Charaka's modifications. As per the best Ayurvedic College in Haryana, the study focuses primarily on the following aspects.
Vishamaja Karmanas (placenta disorders)
Shalya Vishas (abscesses)
Swasthavritta (establishing equilibrium in the body's equilibrium)
Ending Notes
SKS Ayurvedic College is one of the best private BAMS Ayurvedic colleges in Haryana. Being the best college, we focus on giving students the best facilities and faculty. All our teachers are highly experienced, and if you choose SKS Ayurvedic College, you will get a chance to learn under their expert supervision.