Ayurveda is an ancient historical science that studies the nature of life, ethology of disease and diagnosis. In simple language, it is a divine healing system that makes the body strong, resistant to diseases and keeps you far from ailments. With its focus on prevention rather than cure, Ayurveda is an art that blends the latest scientific research with 2,000 years of experience.That's why BAMS emerges as the popular course among young students. So, are you are planning to study BAMS, it's always better to have an idea of the course opportunities this course can offer you.
In today's blog, the best Ayurvedic college in UP will give students an overview of the BAMS and career scope this course offers. So, let's get started!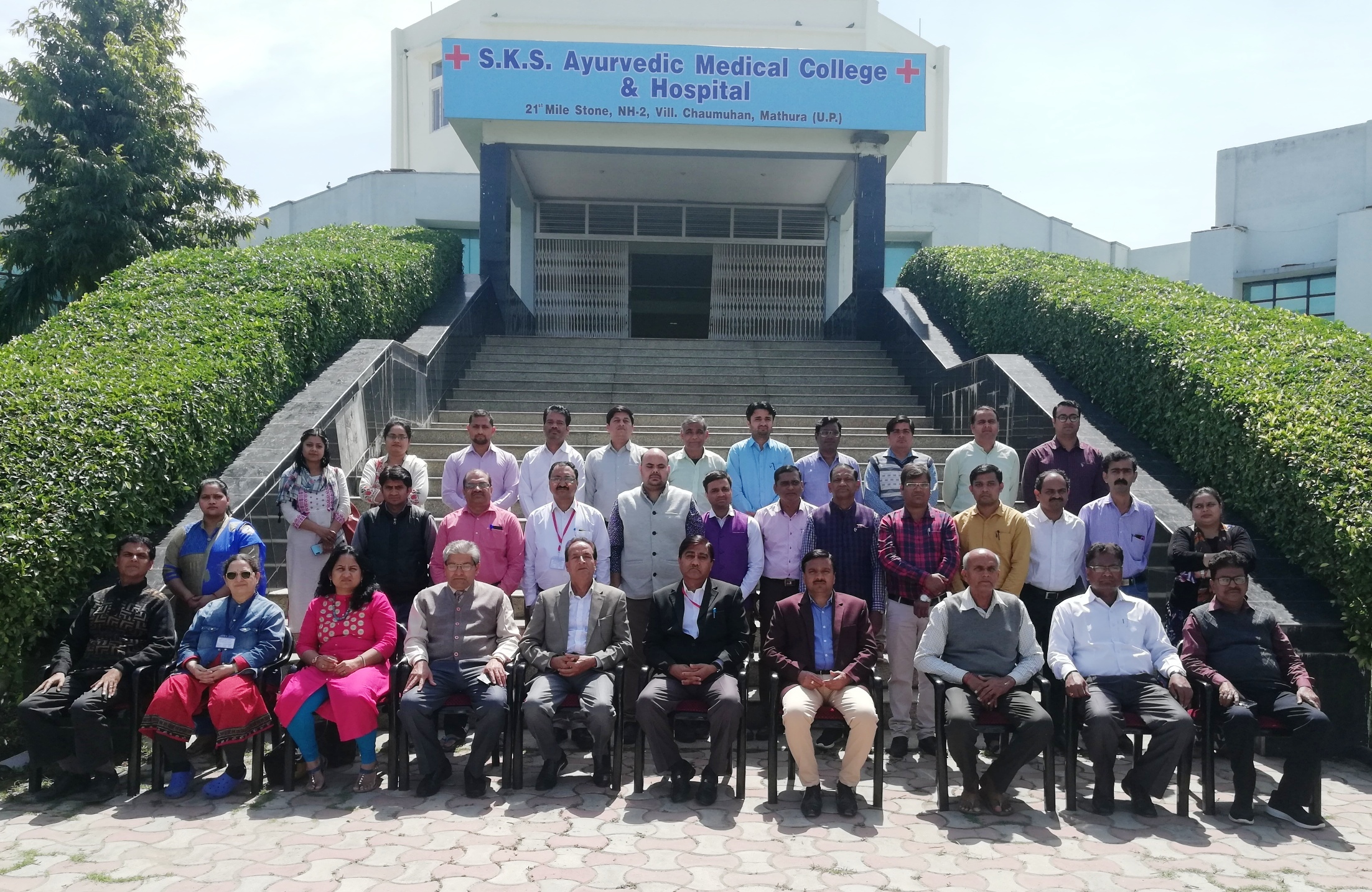 The popularity of Ayurvedic Treatment Increases BAMS Demands
Ayurvedic treatments, health and prevention of diseases have now become the most searched and sought after topics in India and all over the world. According to one survey conducted by Google, 67% of people combed Ayurvedic treatment to cure the disease, and only 38% searched for Cancer itself.
After Pandemic, Ayurvedic Practices is the New Normal
It has been seen that though there are many types of modern medical therapies available these days, the popularity of people preferring alternative remedies has immensely increased. Ayurvedic treatments are most widely preferred.
Bottom Lines
Are you familiar with the benefits of Ayurveda as a career choice? If not, then here is an introduction. An ayurvedic college is a place where students study the Ayurveda as a curriculum along with other subjects. We hope that this blog will give you basic information about Ayurveda to start you off. If you still need any further clarification, then please feel freeto explore the official website of the best Ayurvedic College in UP.