With its focus on prevention rather than cure, Ayurveda is an art that blends the latest scientific research with 2,000 years of experience. Are you looking forward to learning more about Ayurveda? How can it be applied in the modern world? If so, this blog is for you.
SKS Ayurvedic College, which is working with the best Ayurvedic Hospital in Delhi NCR, will guide students on the benefits of Ayurveda as a career choice.
Best Ayurvedic Hospital in Delhi NCR- Table of Content
Benefits of Ayurveda
About Selecting SKS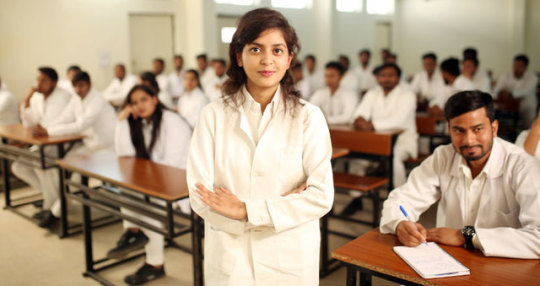 So, let's get started!
Benefits of Ayurveda
Ayurvedic Treatments are best for various diseases. Ayurveda is often known as the Indian alternative medicine system. It's the earliest form of medicine practised in India with proven efficacy, which uses the power of nature for healing diseases. Ayurvedic many drugs are now proved to treat specific ailments. Cancer therapy is one of the widely used cancer treatments by many centres with good results.
Modern science has proved that Ayurveda can effectively control, cure or prevent some types of cancer with its natural compounds. These are some of the notable benefits of Ayurveda.
About Selecting Best Ayurvedic Hospital in Delhi NCR
Ayurveda, the ancient form of alternative medicine, is considered one of the oldest practices in the world. And so it's no surprise that this ancient system is still popular and preferred by many people, even in the modern world. In India, SKS Ayurvedic College is one the best private BAMS Ayurvedic College in Delhi NCR.
Thus, if choose to study at SKS, you will get the best facilities at the most affordable fee structure of BAMS in Ayurvedic Colleges.
Conclusion
Do you want a detailed insight into the BAMS Ayurveda Course, fee structure, or facility offered? Contact the best Ayurvedic Hospital in Delhi NCR now.