Looking for a hospital in Delhi? Be it a general hospital, an Ayurveda center, or a specialist hospital, you'll find it all here. We've compiled this list of the best hospitals in Delhi NCR based on the experience and reviews of our clients. Continue reading the blog to find out more about the best Ayurvedic hospital in Delhi NCR.
Today topics of discussion!
List of College in Delhi
Why Ayurveda is Popular
Conclusion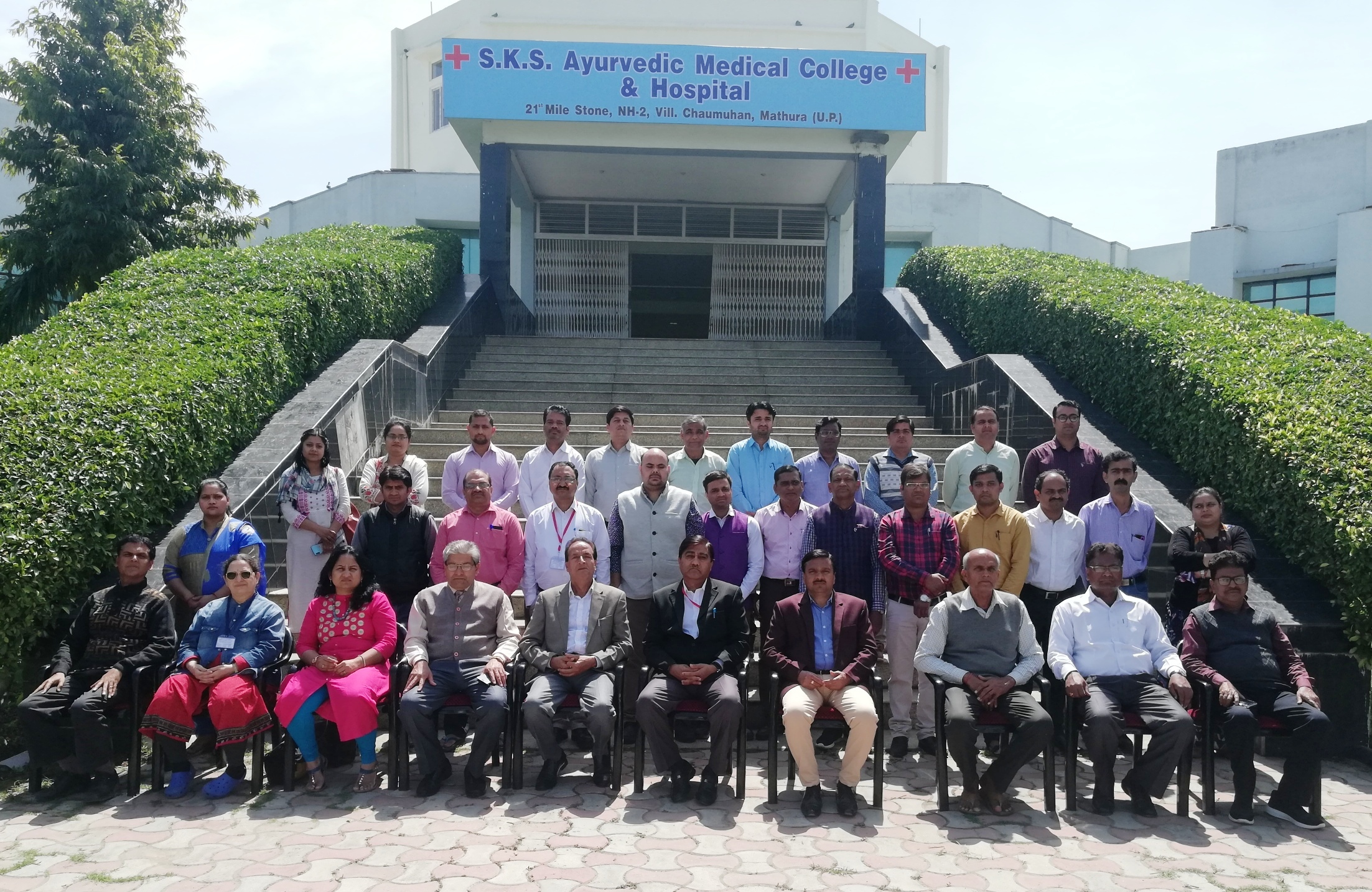 Let's discuss them in detail.
Guru Gobind Singh Inderprastha University
Ayurvedic &UnaniTibbia College & Hospital
Ch. Brahm Prakash AyurvedCharakSansthan
Divya Jyoti Ayurvedic Medical College and Hospital
SKS Ayurvedic Medical College and Hospital
SGT University
Gaur Brahman Ayurvedic College, Rohtak
Bhagat Phool Singh MahilaViswavidyalaya,
Why Ayurveda is Gaining Popularity?
Ayurveda is one of the oldest systems of medicine in the world, with a history of more than 5000 years. Ayurvedic treatment is based on the principles of balance and imbalance in three fundamental energies, Vata, Pitta, and Kapha. Check out the list of colleges that support hospital facilities offering the best BAMS course in Delhi.
Conclusion
Find your best BAMS College Delhi NCR that also offers hospital facilities. For treating various diseases like arthritis, diabetes, chronic pain, neurological disorders, etc, get all information here. For detailed information about the hospitals listed above, please feel free to contact them separately.