SKS Ayurvedic Medical College and Hospital has been working tirelessly on its facilities to treat COVID-19 patients. Today, the best COVID Hospital in Delhi NCR is being lauded in the medical field for its quality of care and attention towards patients. Starting from the air-conditioned patient rooms, OPD facility, and cafeteria, we have tried our best to make it as comfortable as possible for the patient.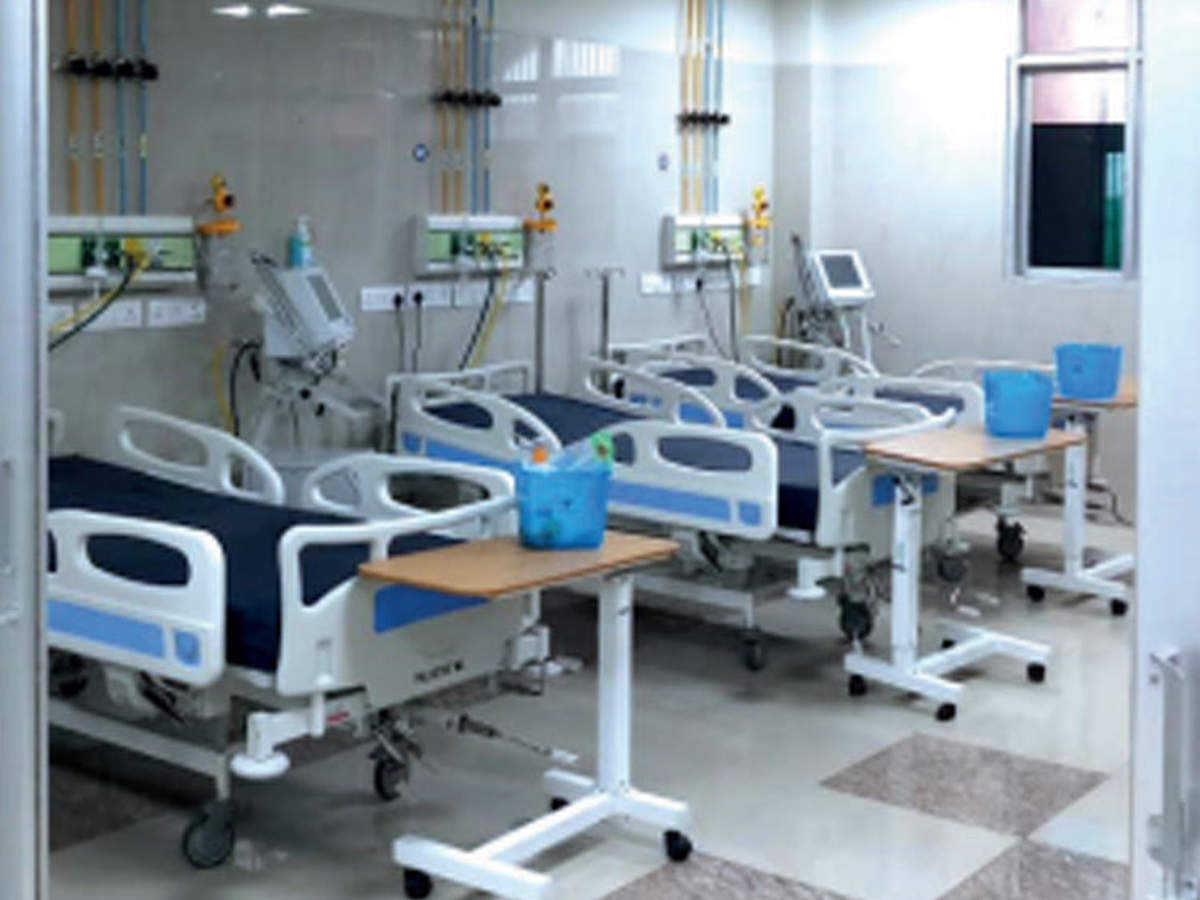 Facilities Offered By the Best COVID Hospital In Delhi NCR
At the Best COVID Hospital in Noida, 24/ ventilator and BiPAP facility are made available for the patients. However, using the BiPAP facility doesn't cost extra.
A team of highly trained and experienced doctors and specialist nurses are monitoring patients round the clock
In case of any help or information, please feel free to call us at call +91 9997-995-865 or +91 9997-995-868 to get instant help.
As far as the best Ayurvedic Hospital in UP, we at SKS Medical College are the best Ayurveda Hospital in Delhi NCR. We have treated patients from all over India and some of our most important patients are from Uttar Pradesh, Haryana, and Rajasthan.
Final Thoughts!
Having started its operations in different cities across India, you can now find COVID facilities spread all over India. SKS Ayurveda College is popular for being the best COVID Hospital in Delhi NCR. It's because we have made a special note of this sign. After all, we want to help as many people as possible to relieve them from their slight to severe pains and sufferings during the COVID times.