As per the government's recent update, the total active caseload has dropped after 73 days and is marked below 8 lakh. Also, the government is taking new initiatives to help medical personals fight against the deadly virus.
As per the update, the government is planning to set up 1500 oxygen plants all across the country to provide essential supplies to the patients. But it will take time for all this to happen. In the meanwhile, if you are looking for the best COVID hospital in Uttar Pradesh, you can check out the facilities offered by the SKS Ayurvedic College. Let us first talk about the current COVID situation in the country!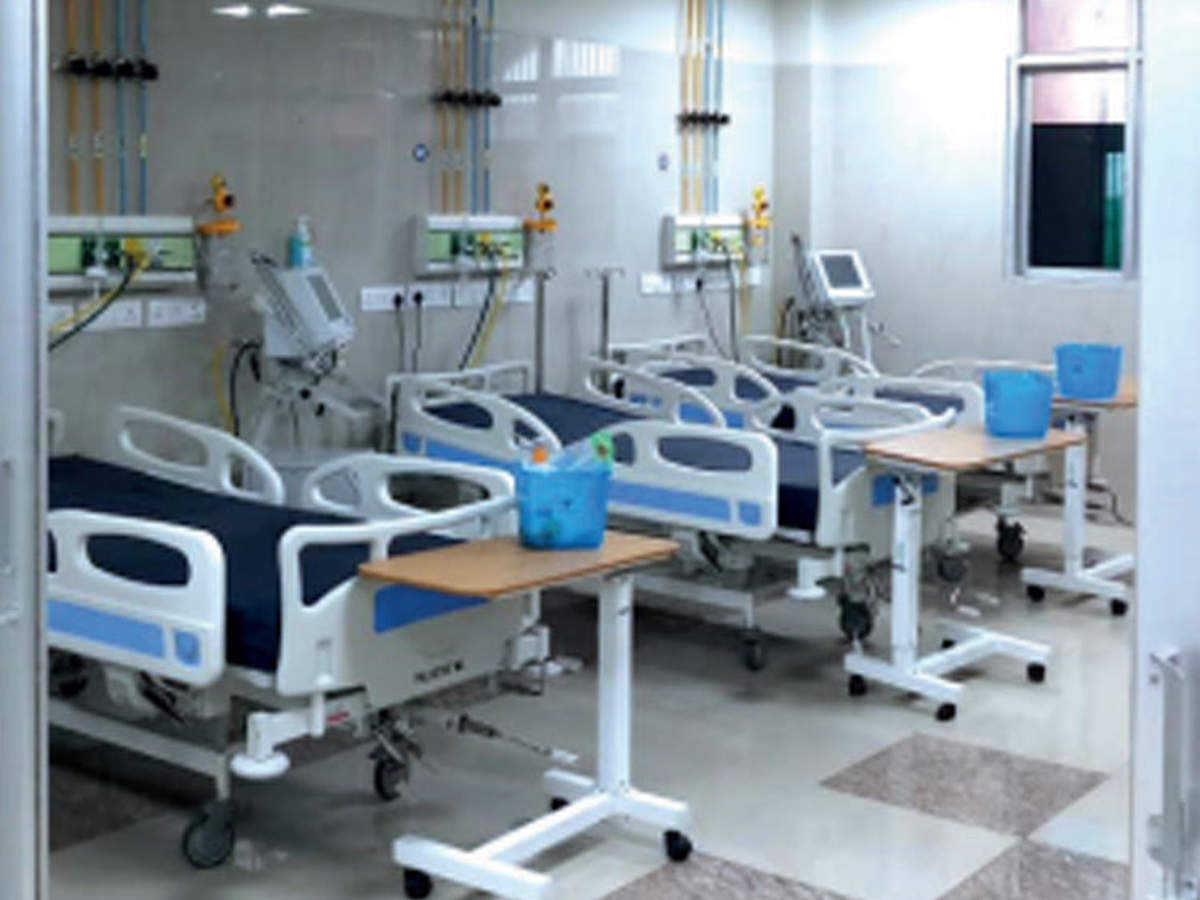 Current Coronavirus Update
The pandemic situation is improving day by day in the country. If we talk about current coronavirus updates, India has reported nearly 62,480 new COVID-19 cases and the death count is more than 1500 in the last 24 hours. If we talk about the vaccination, on average a total of 26,89,60,399 vaccinations are done.
COVID Care facilities offered by the Best COVID Hospital in Uttar Pradesh
The above-shared stats are quite impressive, as the situation is improving slightly day after day. If you are in Uttar Pradesh and searching for the best COVID hospital near Noida or Agra, then you can check the facilities offered by SKS Ayurvedic College.
A Premium Facility with 100 COVID Beds
SKS Ayurvedic College's COVID care facility is on the list of COVID hospital in Uttar Pradesh. It because of the availability of 100 COVID beds equipped with all essential medical supplies. All the beds can be converted into ICU/ HDU units as per the requirement.
A Competent Team of Doctors
The facilities are monitored by a team of qualified MD Doctors who are taking care of COVID patients since the pandemic began. With their experience, they are helping patients by taking their proper care. Also, a team of nurses is available at the facility for 24/7 monitoring.
Ventilator and BiPAP Support
The best COVID hospital in Uttar Pradesh offers ventilator support with a continuous oxygen supply. Moreover, patients will be provided with a BiPAP facility which is a part of the treatment. No extra cost will be charged for the BiPAP facility.
If you know someone in need of help, pass on this information so that they will get the best facilities on time. Call us at 91 9997-995-865 or +91 9997-995-868 to enquire about the cost of treatment and bed availability.