SKS Ayurvedic College & Hospital is one of the best private BAMS Ayurvedic College in UP inviting applications from students looking for Ayurvedic College in Haryana/Rajasthan/UP. Students looking for BAMS course admission in Haryana can also choose SKS Ayurvedic College as their path to success as an Ayurvedic Doctor.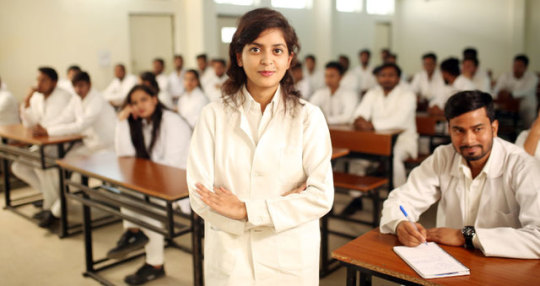 Ayurveda not only provides cure from diseases but also prevents it from reoccurrence. Ayurveda has its roots from several years back. In the age of cut throat competition, people are getting more open to diseases which are rarely incurable and even if they are cured, that demands large amount of money. Getting proper medication is not in hand of everyone these days. In this situation Ayurveda has again came to cure human being by providing cure at an affordable price. Acknowledging the need of the hour we at SKS Ayurvedic College & Hospital one of the best Ayurvedic Hospital in UP strive hard to train our students better in the field of Ayurveda. We proudly claim to have one of the most affordable fee structures of BAMS in Ayurvedic College.
SKS Ayurvedic Medical College & Hospital one of the best private BAMS Ayurvedic College in UP takes pride in itself for imparting quality education from several years back and with one and only goal of producing quality Ayurvedic doctors to serve the society and the nation.
The process of providing ultimate gift requires rigorous training and dedicated efforts continuously for five years and six months. In due course we aim at keeping the motivation level of our students always high so that they don't miss the chance to see their dreams coming true. To keep our students healthy and happy we take care of their hygiene, food as well as their accommodation.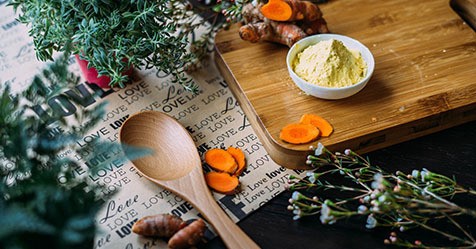 We at SKS one of the best among CCIM approved top BAMS Ayurvedic College in UP leave no stone unturned to help our students achieve their dream. We are currently equipped with 3 departments, extensive library and requisite laboratories. To help students reach their ultimate goal of being an Ayurvedic doctor we have highly qualified and experienced teaching faculty to enrich the knowledge of students. The campus of SKS consists of Main Administrative block, hospital, Herbal Garden, canteen and separate hostel for boys and girls.