SKS Ayurvedic Medical College & Hospital is one of the best Ayurvedic hospital in UP with all facilities equipped departments & labs. We also pose a state of the art museum. All the departments have been aesthetically designed to motivate the budding Ayurvedic doctors. We are one of the best private Ayurvedic College in UP headed by the principal Dr. J.P Awasthi.
Through this blog we have tried to give an insight view of our department, lab & faculty.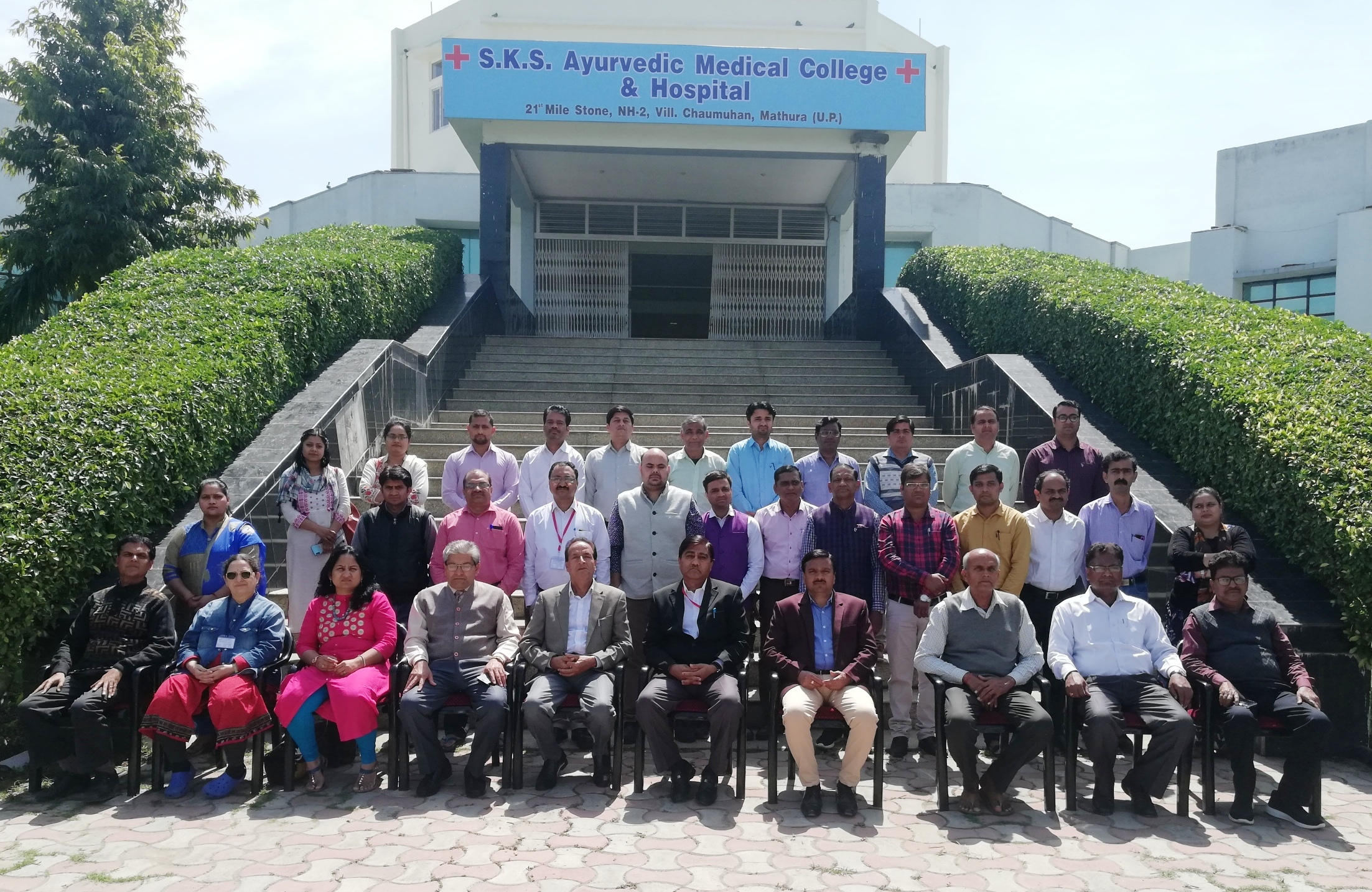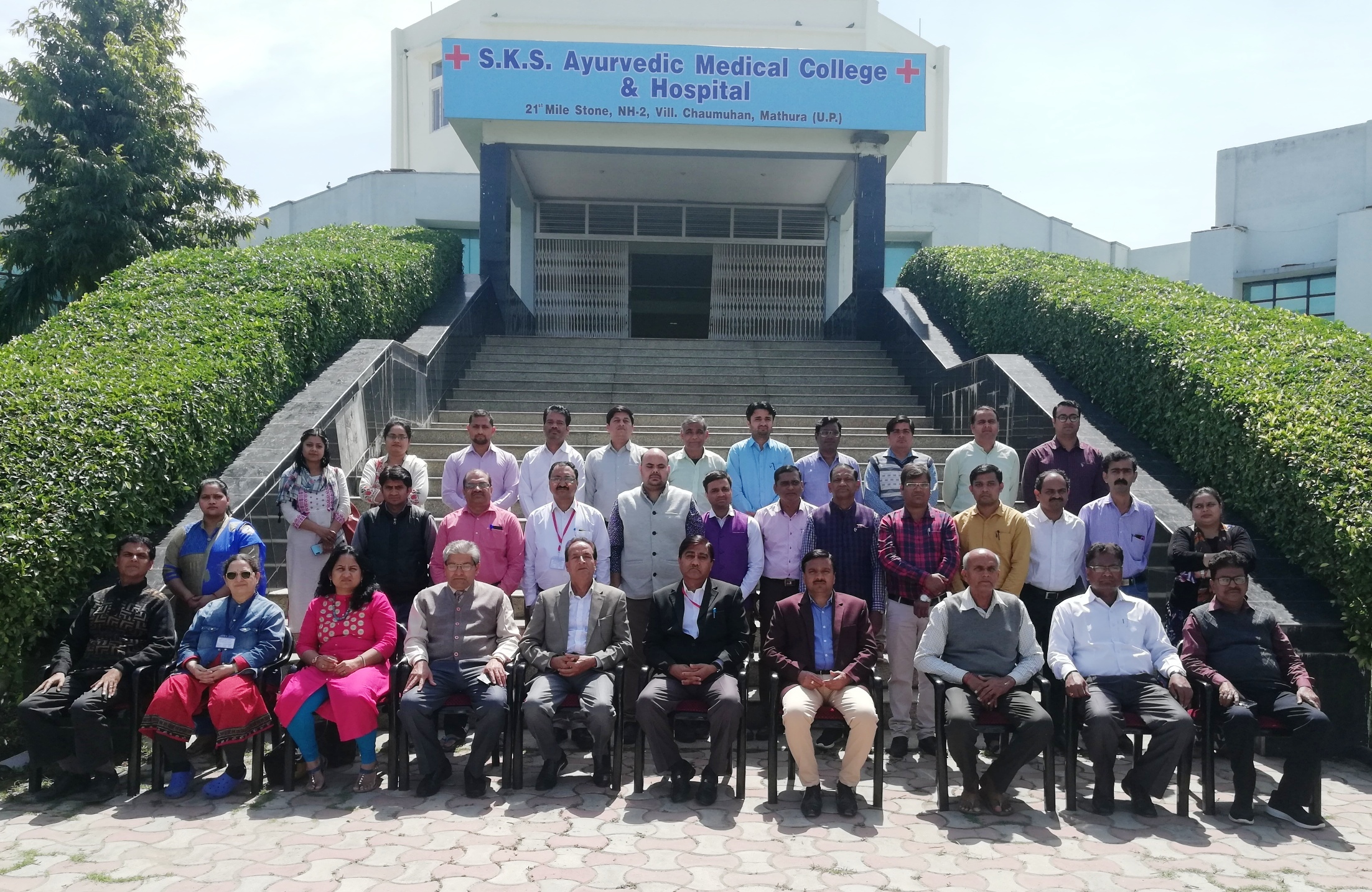 Department of Prasuti Tantra & Stri Roga
SKS Ayurvedic Medical College & Hospital is the best Ayurvedic Hospital in UP and the notion of being the best gives us a sense of responsibility towards the nation and its people. Protecting human lives is our main aim. We always express our gratitude for the female sections of the society who pass through many difficulties and pain to bring a new life on the earth. Therefore in the department of Prasuti tantra & stri Roga the well qualified & experienced faculty imparts the knowledge of Pregnancy related complications. The department at SKS one of the best private BAMS Ayurvedic College in UP has a well equipped operation theatre, labor room with neonatal care unit and diagnostic facilities are also available. Knowledge of Ayurvedic management for all gynaecological problems are imparted to the students in this department.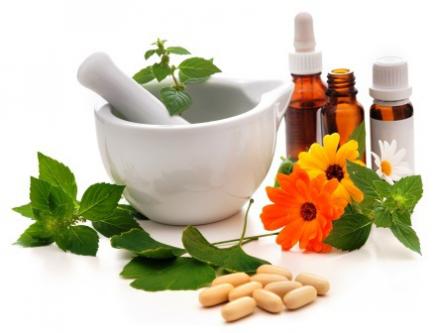 Rog Nidan & Vikriti Vigyan
The department of Rog Nidan & Vikriti Vigyan at SKS Ayurvedic Medical College & Hospital one of the best Ayurvedic Hospital In UP plays a vital role in the college so as the subject of Rog Nidan does in medical science. The curriculum at SKS has been designed to inculcate excellent diagnostic knowledge in students. Practical classes in decorum provide elaborate knowledge about pathology.
Department of Sawastha Vritta
We are one of the best Ayurvedic hospital in UP and thus we have a very well established department of Sawastha Vritta with fully equipped laboratory, dedicated teaching faculty , yoga hall and naturopathic unit. Protecting and maintaining good health of mankind is our primary aim. With this view the department of Sawastha Vritta was established and the knowledge is imparted to the students in the field of personal hygiene, preventive and promotive aspects of health etc.
Apart from these departments we also pose departments of Kriya Sharir, Samhita , Siddhanta & Sanskrit, Rachna Sharir , Drvyaguna etc. the teaching faculty pays its full concentration on imparting quality knowledge of all these departments. Students are well taught under the able guidance of qualified teachers.
For students looking for top ranking BAMS College in Rajasthan can come and join SKS Ayurvedic College & Hospital for better knowledge of Ayurveda . Students seeking Admission in BAMS Ayurvedic College in North India can put on their faith in SKS for their bright future as an Ayurvedic Doctor.