At SKS Ayurvedic Medical College & Hospital one of the top ranking BAMS Ayurvedic College in UP we believe in the words by Mahatma Gandhi "be the change that you wish in the world." Definitely we are a medical college and not a revolutionary group. But here by the word change we mean to stop or decrease the use of antibiotics and rely more on Ayurveda. Currently we are using more foreign medicine companies than our Indian Companies. Can't we stick to Indian Ayurvedic medicines which cause no harm and long lasting benefits?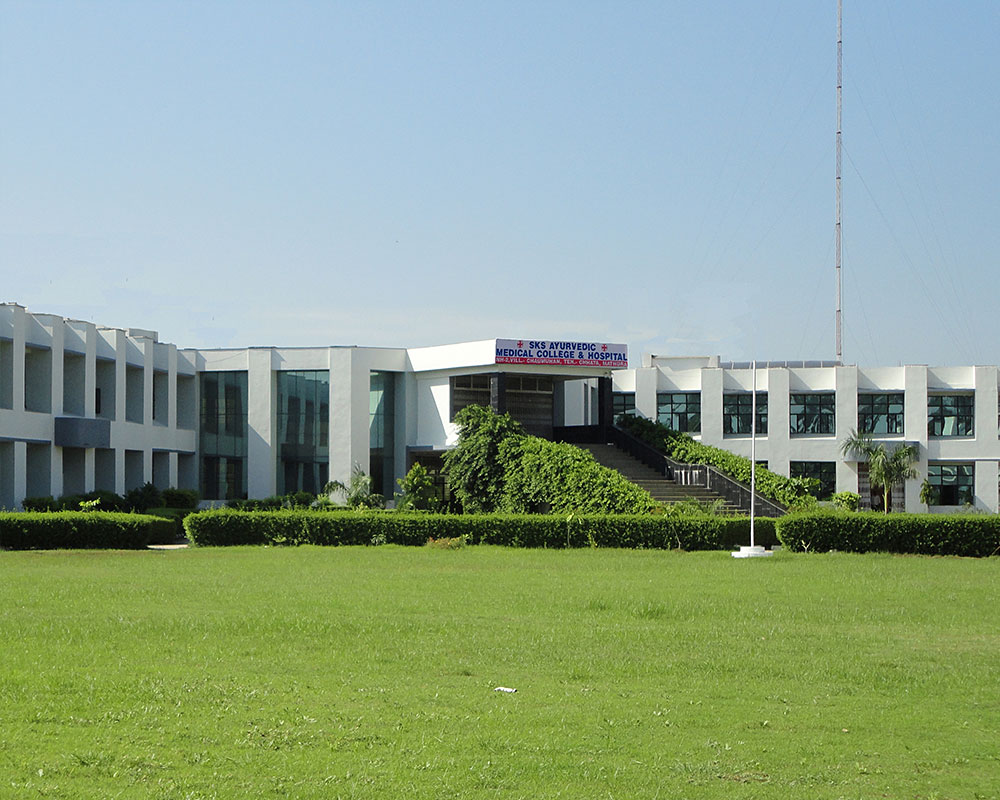 Yes! Ayurveda can cure almost every disease with no side effects thereafter. Indian Ayurvedic doctors created from Best Private BAMS Ayurvedic College in UP like SKS or even from other places have surely got more harmless solutions to all disease. We are one of the top ranking BAMS Ayurvedic College in Up with an aim of creating benchmark team of Ayurvedic Doctors. To give an insight view of the benefits of Herbal plants and herbal medicines we have a state of the art herbal garden also.
During the fight for Independence our leaders fought for freedom and in due course they protested for boycotting foreign goods, still now the government of India aims at increasing the use of Indian products more than foreign. So can't we start this campaign by taking an initiative for our health as well? Using Indian Ayurvedic medicine will reduce the effects of harmful chemicals on our body due to the use of antibiotics and at the same time we will remain stick to the Indian Products.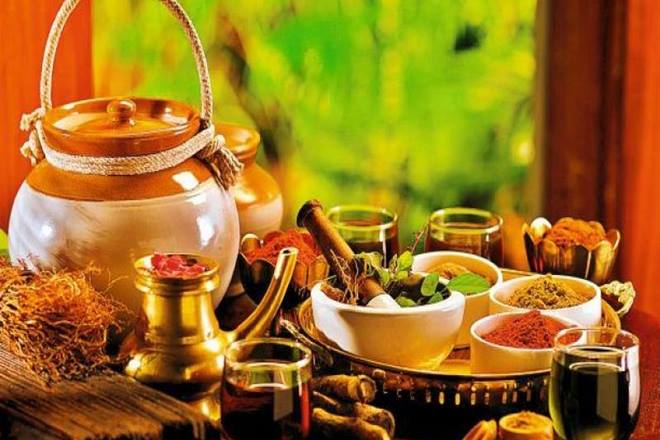 Our dedication towards the nation and its people have made us one of the best private Ayurvedic College in UP. The knowledge of Ayurveda is imparted in such a way that in the long run our competent Ayurvedic doctors serve the nation and helps them to remain healthy.
We at SKS Ayurvedic Medical College & Hospital one of the best Ayurvedic Hospital in UP are equipped with all latest techniques and instruments important for the study of Ayurveda. Since our inception the process of getting Ayurvedic degree in Rajasthan has also become easy as students looking for Top Ranking BAMS Ayurvedic College in Rajasthan have got one of the best colleges in the form of SKS with an affordable fees and dedicated faculty.