This article aims to help you find the best BAMS college where you can get your Ayurvedic degree in Rajasthan. Ayurveda is an ancient Indian system of medicine that dates back to 1500 BC. The principles of the system are based on our ancient practices. To get the best knowledge, it's crucial to choose the best college for admission. If you're searching for the best place to pursue your Ayurvedic medical studies is SKS Ayurvedic College.
There are many reasons why you should choose SKS. Today's blog will discuss some of the top traits that make us the best choice.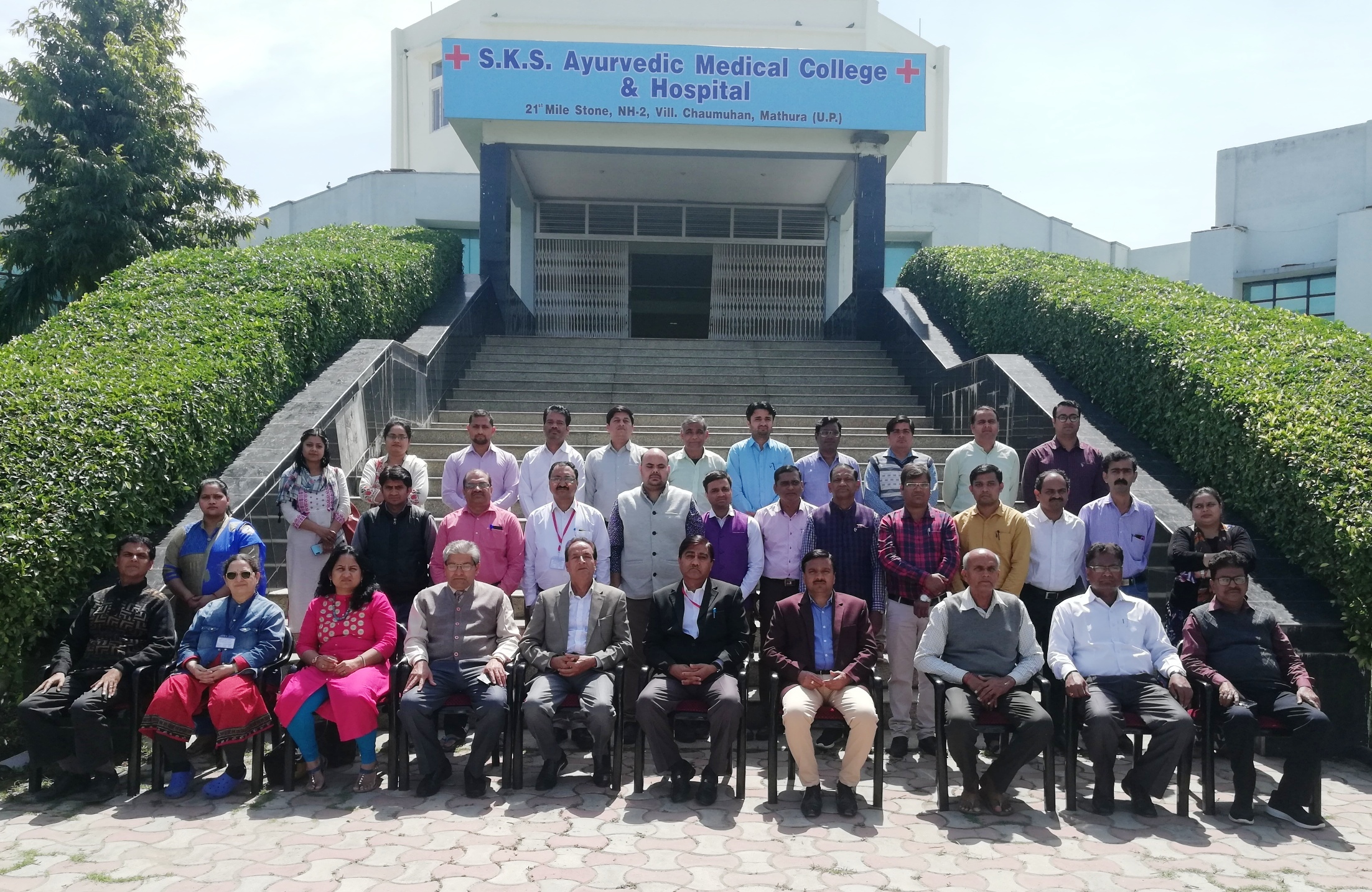 Ayurveda is a well-established system of medicine that has been practised in India since the Vedic period. It has successfully cured many ailments, including cardiovascular disease and diabetes.
Best-in-class Facilities
The Department of Ayurvedic medicine at SKS Ayurvedic College has a state-of-the-art department facility that offers various facilities to the students, including 
Best Diagnostic Facilities
Panchkarma Facility 
Physiotherapy Facility
Best Faculties
We also have diagnostic facilities for examining patients from our patients with various ailments, from diseases to physical complaints. We offer treatment plans designed by experts while consulting with you and your family physician.
Our teaching faculty are highly qualified and have good experience in their field. All our students receive individual attention and support when enrolled on our college.
Lowest Fee Structure
SKS has been ranked as the top private BAMS Ayurvedic College in North India. Furthermore, it has been ranked amongst the top colleges in India for offering the lowest fee structure. 
Want more info? REACH US!
For more information about why you should select SKS Ayurvedic College to get your Ayurvedic degree in Rajasthan, please feel free to visit our website or contact us.