Ayurvedic treatment is one of the best methods to cure common diseases. It is a well-known fact that prevention is better than cure. As per the best Ayurvedic hospital in UP, Ayurveda helps you to prevent diseases and also cure them. Ayurveda is a Sanskrit word and it means 'science of life'. Thus, ayurveda is a combination of both art and science. Therefore, ayurvedic hospitals are one of the best options.
SKS Ayurvedic College provides the best facilities to help students learn. In today's blog, we'll talk about some of the best facilities. So, let's get started!
Best Diagnostic Facilities
Panchkarma Facility
Physiotherapy Facility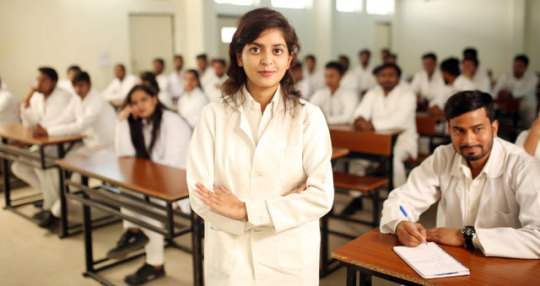 We all have heard about the health benefits of Ayurveda. It is an ancient medical practice that has provided some fantastic benefits to human beings since time immemorial.
If you are looking forward to getting treated holistically and effectively, it is highly recommended that you visit one of the best Ayurvedic hospitals in UP. Here is a quick overview of all the top services offered by these hospitals:
Best Diagnostic Facilities
The best hospital provides all the facilities required by their patients. They have the best diagnostic centers, inpatient services, and outpatient services. In addition to this, they provide excellent physiotherapy facilities as well as panchkarma facility. There are many herbal products, which give amazing results without causing any side effects like conventional medicines do.
Panchkarma Facility
This is one of the most important facilities available at an ayurvedic hospital. Panchkarma uses five techniques of purification for the body.Ayurvedic hospitals have been very popular amongst the people of India and they are also considered to be one of the best hospitals in India.
 The best Ayurvedic hospital in UP offers a wide range of services like physiotherapy, naturopathic treatment and many other specialties. The hospital is well known for its dedication to its patients and for providing them with the best health care possible.