There is no doubt in the fact that Ayurveda emerges as the savior to help people recover from mild coronavirus cases and also helped people during the self-quarantine within their home. In today's post, we will give you proof that Ayurveda has benefited mild COVID-19 patients with quick recovery and how the best COVID hospital in Noida is helping patients.
A study by the Directorate of AYUSH-Gujarat
In support of the above statement, let us present you with the latest study by the Directorate of AYUSH-Gujarat. According to the report, Ayurveda has helped mild COVID-19 cases with fast recovery and also prevent them from ICU admissions and major illness. It's proven more effective when the Ayurveda treatments are carried out with allopathic treatments.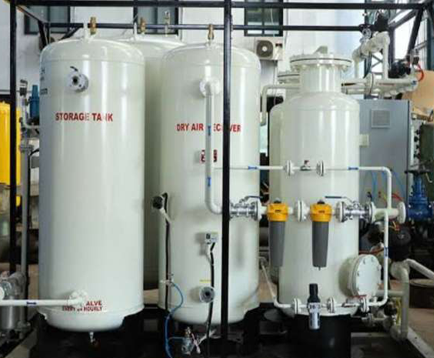 Let us find out the main COVID-19 facilities offered!
SKS Ayurvedic Medical College and Hospital, which is famous for being the best COVID hospital near Noida, offers state-of-the-art COVID-19 care facilities to the patients living in Uttar Pradesh, and the nearby states, Delhi and Rajasthan. The treatment cost starts from INR 6000 per day, subjected to the terms and conditioned applied.
The best COVID hospital near Agra is a facility with 100 beds, all supported with oxygen support
All beds can be easily transformed into ICU/HDU unit as per the situation
Highly trained team of medical professional experienced in taking care of COVID-19 patients
24/7 available ventilator support and BiPAP machines available under the special care
After witnessing positive results shared by the Directorate of AYUSH Gujarat, SKS Ayurvedic College which is now operational as the best COVID hospital in Uttar Pradesh, starts offering Ayurvedic treatments for the faster recovery of COVID-19 patients. It's an optional facility made available for COVID-19 patients along with the main treatment.
Call us at us at 91 9997-995-865 or +91 9997-995-868 for more updated on which optional facilities the best COVID hospital in Noida offers for patients quick recovery.